Quality, Certification & Hygiene
Our ice cream factory meets the highest hygiene and quality requirements in terms of certification. We work according to IFS guidelines regarding the quality plan of our total company. With a renovated production hall in 2018, we are very strong in quality checks. Our ice cream factory is divided into 2 sections. In the 'milk room' is our mix plant in which we pasteurize and homogenize raw dairy products and immediately cool them down from 82 degrees to 4 degrees Celsius through an ice-water installation. We age the ice cream mix in the production hall for at least 24 hours and season it to taste. After the ice comes out of the machines, it immediately goes into a 'blast chiller' where the ice-cream is hardened to minus 22 degrees Celsius. We can produce around 1500 liters of ice-cream per hour.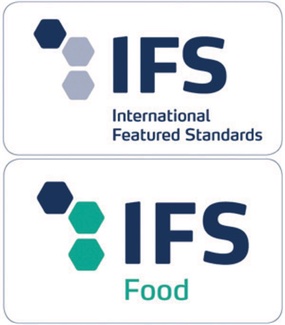 IFS FOOD Higher Level
The IFS Food Standard is a GFSI (Global Food Safety Initiative) recognized standard for auditing food manufacturers. The focus is on food safety and the quality of processes and products. It concerns food processing companies and companies that pack loose food products.
IFS Food applies when products are "processed" or when there is a hazard for product contamination during primary packing. The Standard is important for all food manufacturers, especially for those producing private labels, as it contains many requirements related to the compliance with customer specifications.

C.O.K.Z.
Because we use real whole grass grazed milk from local farmers. (see our partners) we report to the Central Dairy Quality Agency. This institute monitors our samples and our complete process of processing milk into ice-cream. And gives us her certification on this process.

SKAL
As an independent supervisor, Skal Biocontrole is committed to the demonstrable reliability of organic products in the Netherlands. Food may only be called organic if the production process complies with legal requirements. The organic quality mark may only be used by organically certified companies. The word "organic" is a legally protected term. De Jong's IJs is certified and can submit recipes to SKAL for all its customers.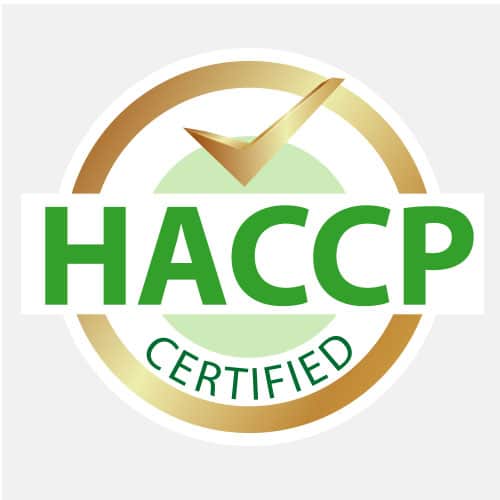 H.A.C.C.P.
The Houwers group is our external auditor and visits us several times a year for our HACCP certifications. The Houwers Group is the only company in the Netherlands that is accredited as an inspection body in the field of food safety. Unique in the inspection world. In addition, the self-checking system was the first in the Netherlands to be accepted by the NVWA. De Jong's ice cream receives its HACCP inspections via the Houwers Group. These are of course always available for our customers.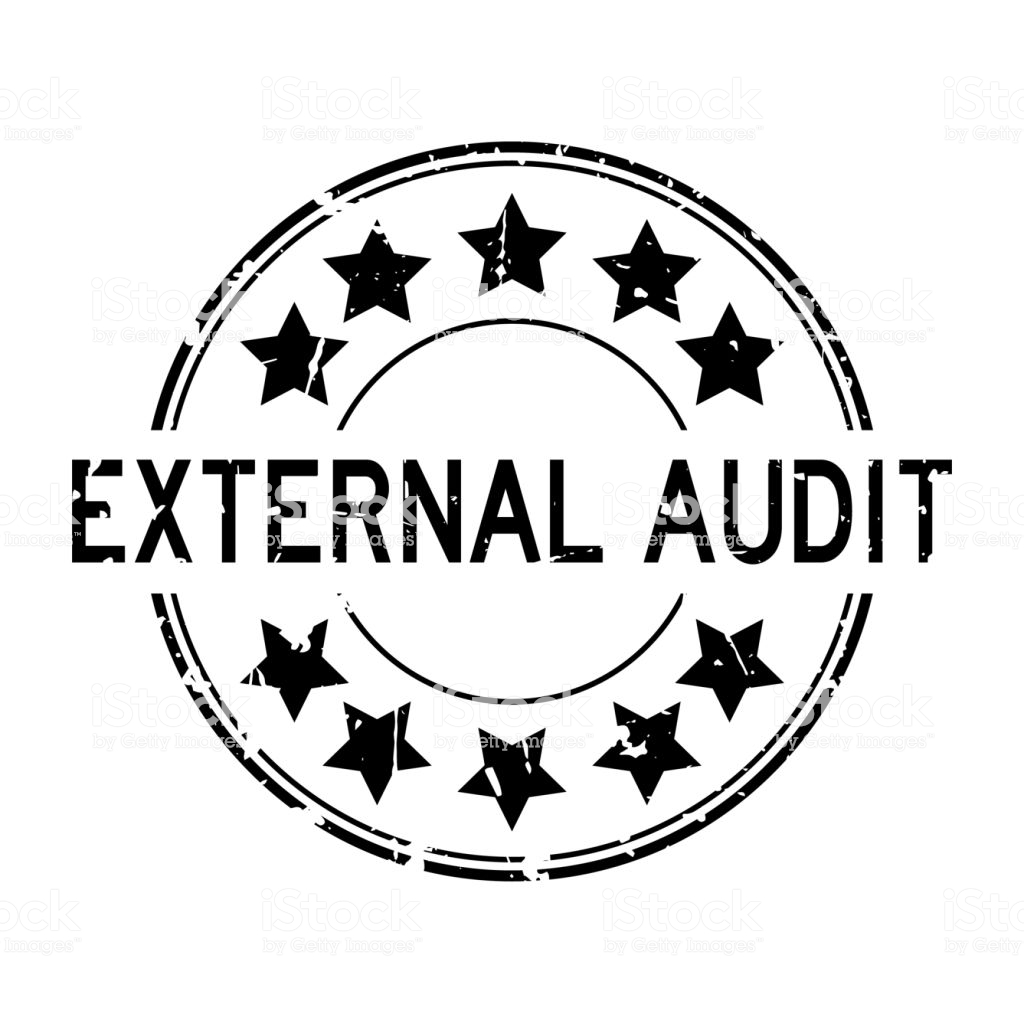 External Audits
In addition, our company is visited by external auditors from our customers, partners and suppliers. They may carry out inspections at our ice cream factory at all times to ensure that the high quality standards of De Jong's Ice cream are guaranteed. Want to know more about all the possibilities of the high quality of our ice cream? Please contact us.

Eurofins
Eurofins is our partner in the field of micro biological research. They investigate in the lab whether there are micro-organisms in products that can make people sick. In addition, we investigate food spoilers, microorganisms, that spoil a product and affect the taste, structure and odor, including lactic acid bacteria, yeasts and fungi. Eurofins collects samples every month from De Jong's IJs and its chain partners. Here too, all reports can be requested by our customers and partners.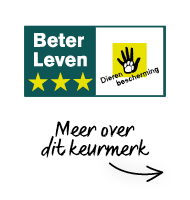 Beter Leven Keurmerk
The Dutch Society for the Protection of Animals, the Nature & Environment Foundation and the Dutch Society for the Protection of Birds work together on the development of sustainable and animal-friendly dairy farming, which has now been worked out specifically for 1 & 3 stars of the "Beter Leven" (Better Life) quality mark. These criteria have been made public. With its organic ice cream, De Jong's Ice Cream meets the requirement of the 3-star Beter Leven criteria. The highest achievable for animal welfare. We are therefore proud that in the course of 2019 we will start making sustainable ice cream with an eye for animal welfare.