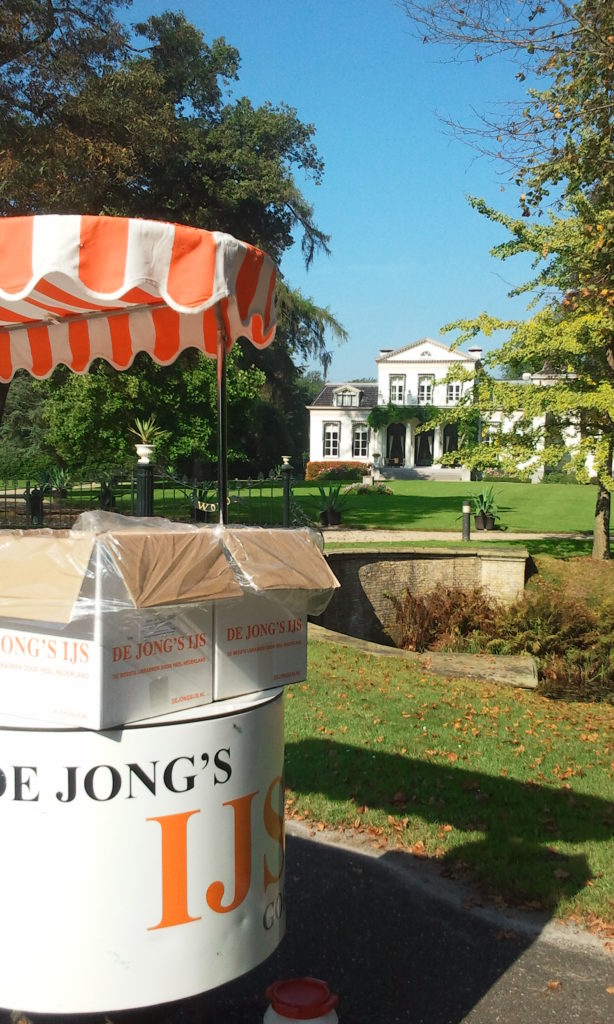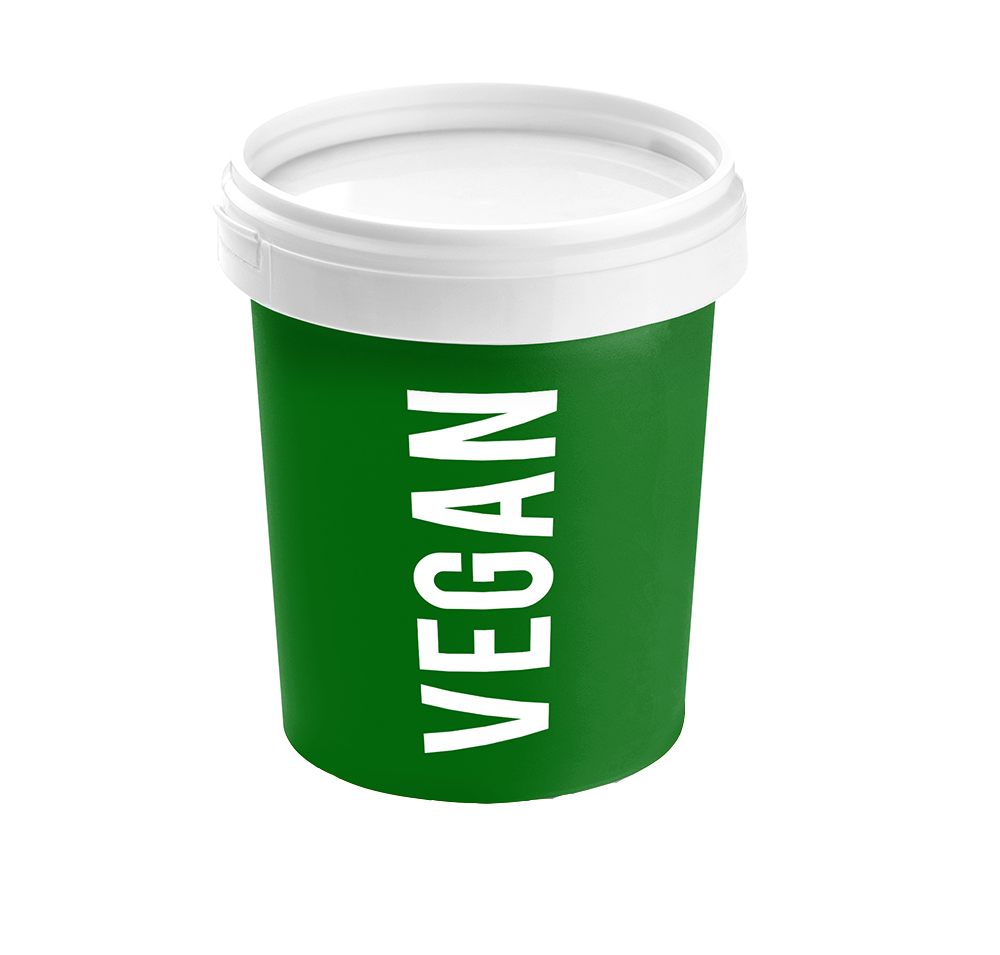 Het lekkerste vegan ijs
Vegan ice-cream
Vegan (vegan) ice-cream is not based on animal fats but based on vegetable fats. Animal products such as milk, butter and cream are replaced by various ingredients such as coconut milk, coconut cream, coconut fat or soy milk. But it is also possible with almond milk.
WHAT CAN WE DO FOR YOU?
Private label Fill vegan ice cream in 130ml or 500ml
Adjust your recipe / ice cream from regular ice cream to vegan ice cream with the creamy structure of ice cream
Make completely new recipes based on coconut, almond milk or soy
Make your own vegan ice cream (brand) specially
This in multiple flavors of vegan ice cream
TREND
Vegan ice-cream is indispensable on the shelves of the average supermarket and we expect this growth with vegan ice cream (especially in the cities) to continue. With increasingly better selected ingredients, it is also becoming easier to make beautiful vegan ice creams. From strawberry to chocolate caramel.
FRUIT VEGAN ICE CREAM
All sorbet ice creams are actually vegan. By working with the right binders, it is relatively easy to make existing fruit ice creams completely vegan / vegan. In addition, it is also possible to make a creamy ice cream with fruit. This is often done with coconut in our company. It is also possible to make your vegan ice cream completely organic.
SWEETEN VEGAN ICE CREAM
It is also possible to sweeten your vegan ice cream differently. So not just granulated sugar. But also with honey or agave for example. Or organic cane sugar. The options are large. Ask us everything about it to see what fits your concept best.
FILL UP
We are happy to fill it for you in 125ml, 500ml cups, pints, jars, containers or tubs. We have good contact with larger cups or cup suppliers, which means that we can deliver a complete product within 8 to 10 weeks. We naturally pack everything neatly in recyclable boxes and label them with your logo and name. Our ice cream maker works according to IFS standards and is HACCP and Skal bio certified.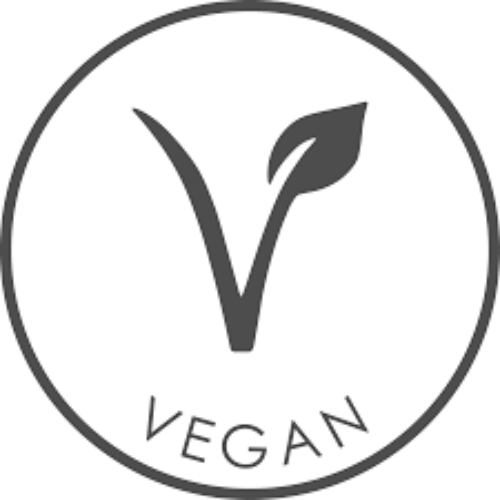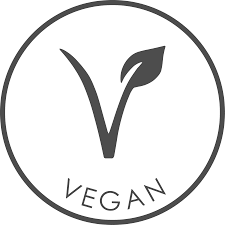 Want to know more? Contact us!
Contact