1000ml ice cream container
This traditional ice cream bin or ice cream container has been a well-known appearance on the shelves of supermarket chains for decades. Such as the famous Dutch Hertog ice cream tubs as a good example. The 900ml or 1000ml ice cream tubs or 1 liter ice cream container are still extremely popular. Especially when it comes to house brands or private label constructions. Most 1000ml ice cream tubs or ice cream cups that we see are transparent so that you can clearly see the colors and decoration on the ice. We have many options for this.
Private label 1000ml ice cream tubs
Are you, as an ice cream brand, retailer or private label customer, looking for an ice cream producer to have ice cream cups or ice trays filled? We can support you step by step in this process. As an ice cream producer, we specialize in many forms of ice cream preparation, but always according to our core values: honest, artisanal ice cream with low air impact. So premium ice cream. Where possible, we use local ingredients and real whole milk. Read more about our sustainability here.
Type ice cream tubs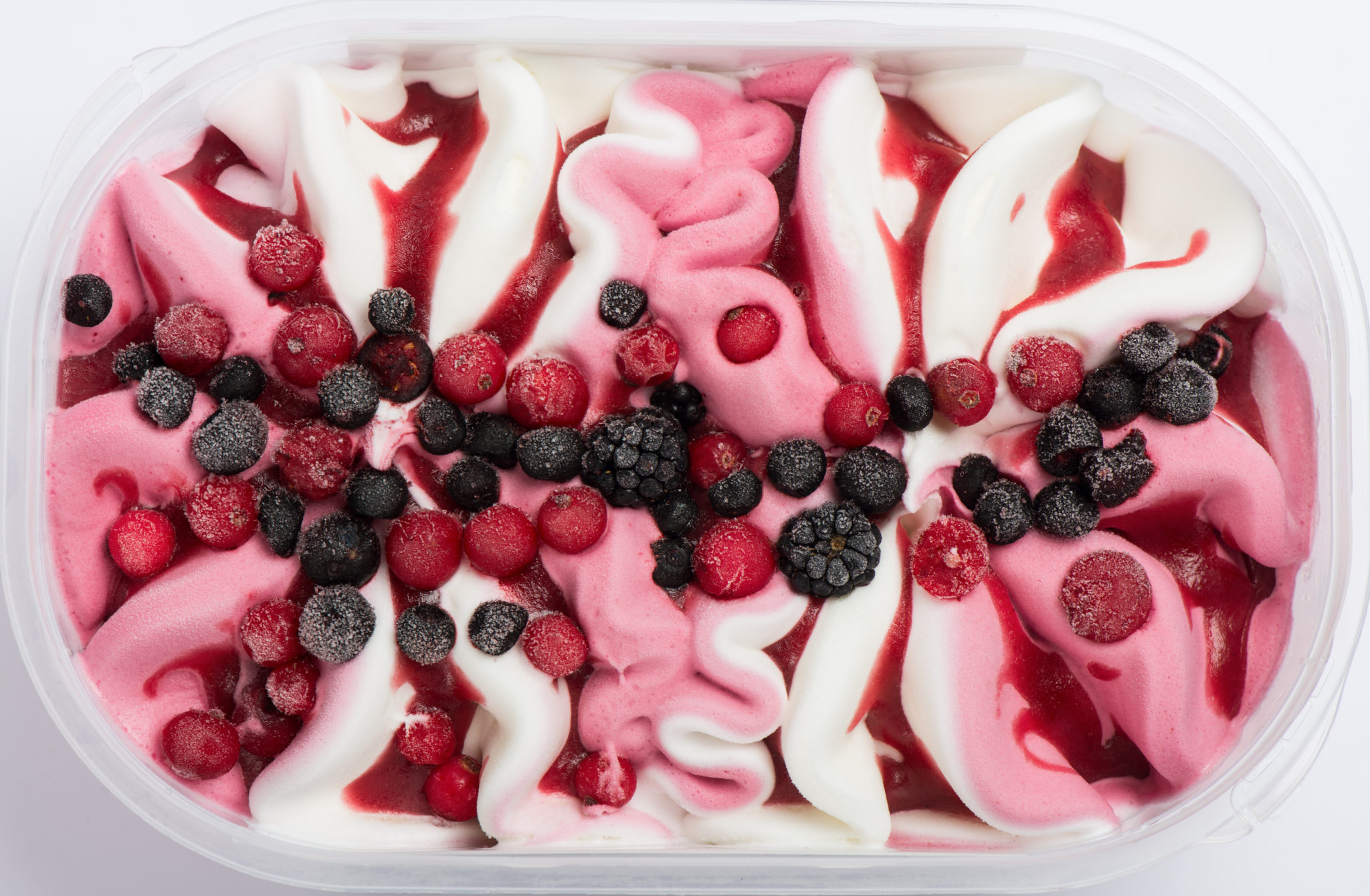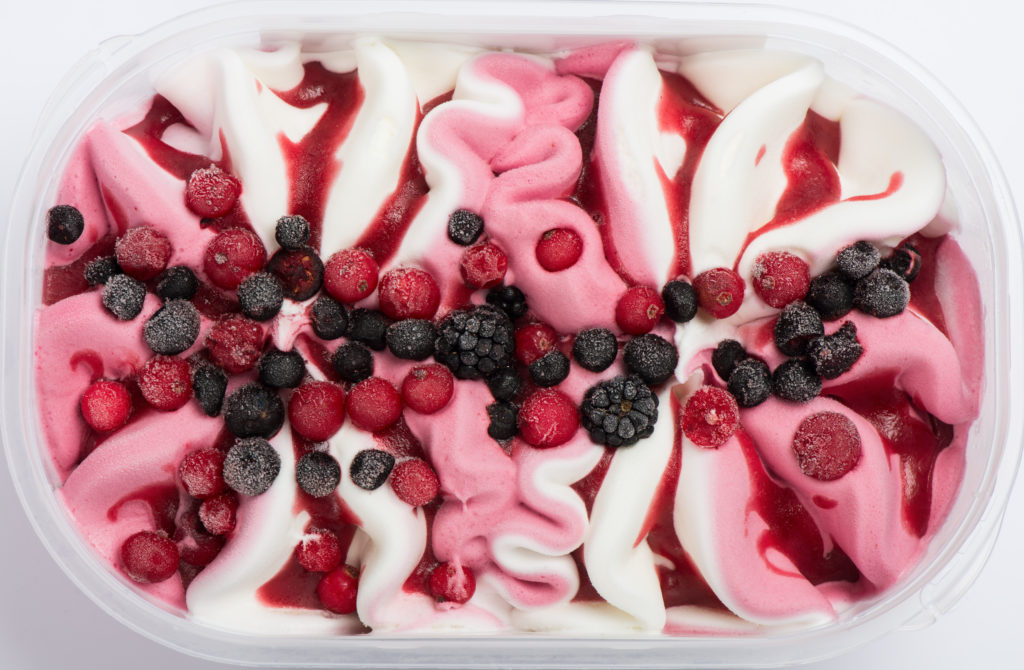 We start with the choice of your exact ice tray or ice container. Do you want it made of transparent plastic, matt plastic or a white or closed version? Like an oval? A square or rectangular packaging. There are many and many types. We can help you with the right supplier.
Do you want matte or gloss;
A cardboard lid on the ice trays or plastic;
With a sticker / label or in mold labeling.
We completely personalize your private label or ice cream concept.
The perfect ice-cream
We choose the right types of ice of your preference for filling your 900ml or 1000ml ice trays.
Would you like to use our knowledge or do you have your own recipes?
Would you like to garnish the ice cream on top?
Would you like a ripple or sauce mixed with your ice cream, like a swirl?
These are all choices that we go through together for your 1000ml private label ice cream containers of bins in our ice cream factory.
Packaging
In addition, we talk about the packaging with your private label ice cream production. How many does your CE go in an outer box or HE packaging? What do we do with the labels, printed boxes or not?
For retail, collaboration also means actually working together. Together we can make it a success. Want to know more about how we do that? Contact us and we will be happy to discuss further with you.