Ice cream box (Noodle box)
Why eat ice cream from a round cup if you can also eat it from a square cup? A number of ice cream brands & Private label customers let us make the ice cream in this square ice cream box. (500ml or 700ml) Also known as noodle box. The boxes are coated both on the inside and outside and therefore perfect for storing ice. Most of all, it can be distinctive in busy freezers.
Ice-cream Filling Line
We have developed a filling line especially for these ice cream boxes that folds these boxes, fills them with ice, closes them and provides them with a label.
Then these ice creams go into the shock freezer to freeze quickly to -20 degrees. It's been specially made for just these ice-cream boxes and we can handle up to 2000 cups of these boxes per hour.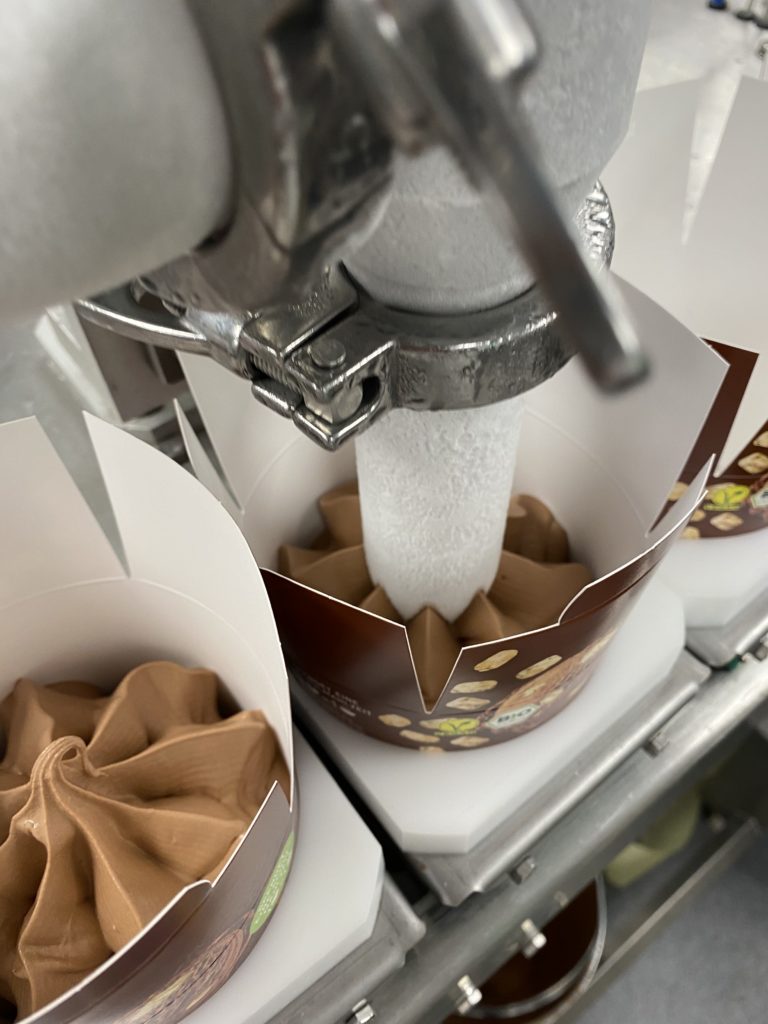 Minimum order quantity & Pricing
These boxes come from various suppliers including England, Turkey and China. The minimum runs are from 20,000 boxes per design. The big advantage is that there is no need to purchase a lid, which makes them cheaper to purchase than the round 500ml cups.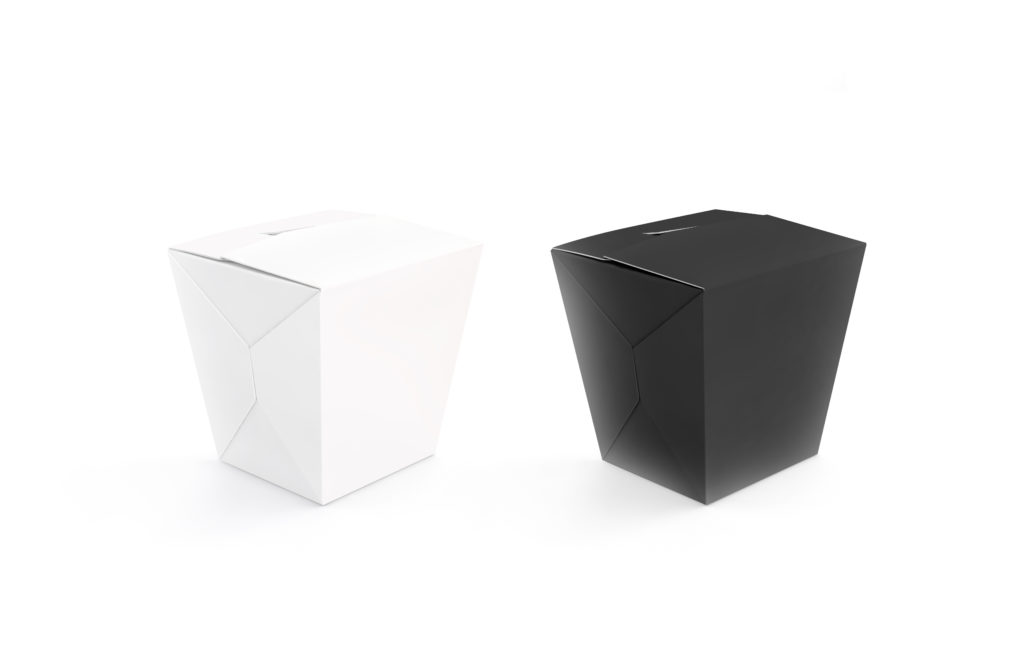 Possibilities
The possibilities for developing ice with us are endless. Whether it is a traditional vanilla ice cream or all our vegan options. Or organic and Fairtrade. View our complete range of options.
Would you like to know what options we have for your ice cream brand or private label. Please do not hesitate to contact us.