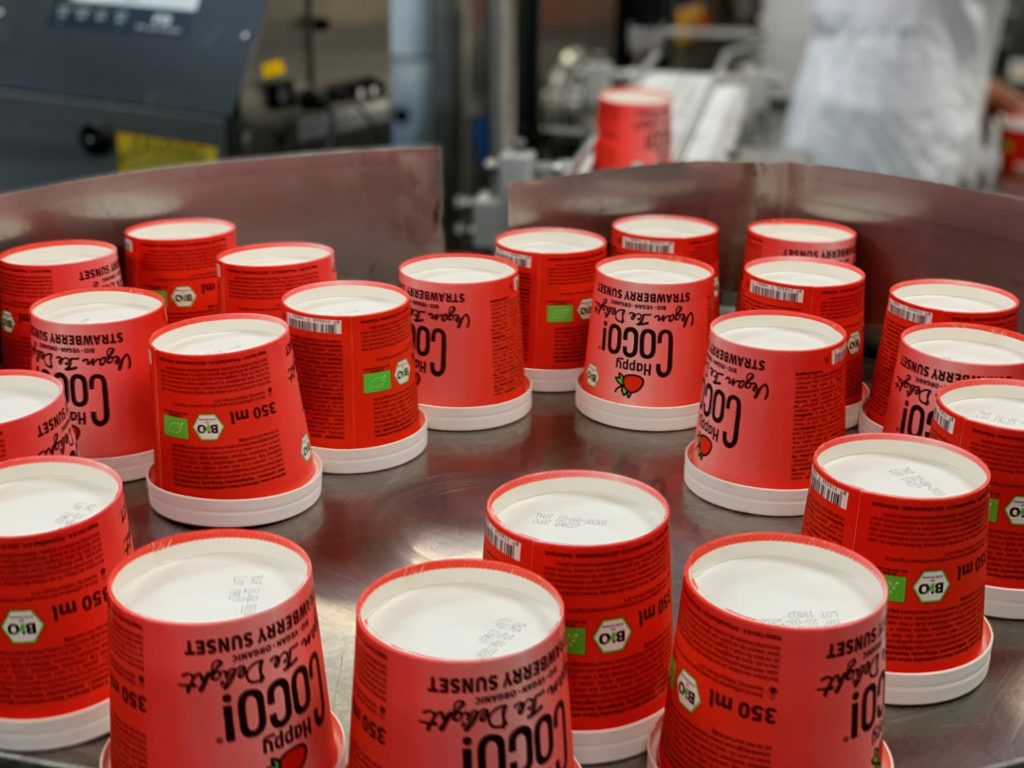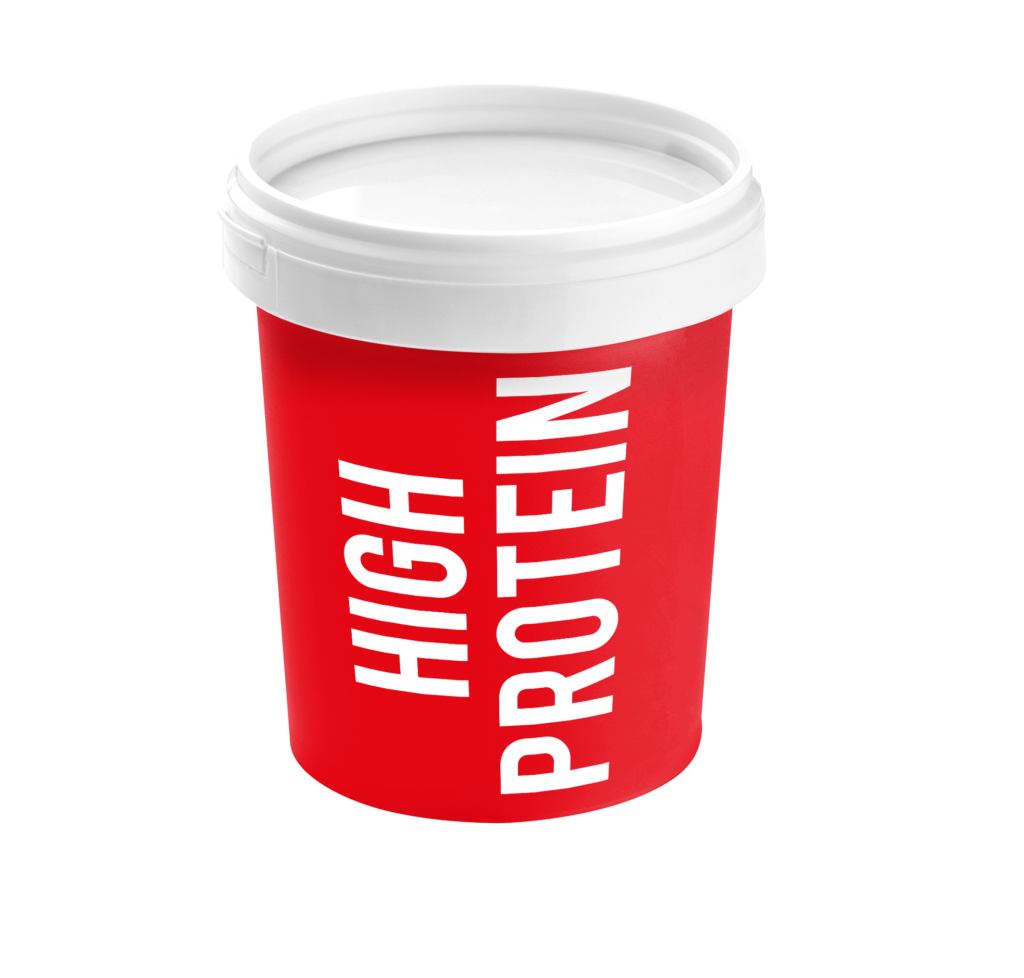 Gezond ijs
High Protein ice-cream
De Jong's Ice has a lot of experience in making High protein ice cream. (Or protein ice cream). In many cases, high protein ice cream contains 40 percent fewer calories, 50-70 percent less sugar and three times more protein than normal ice cream. Diet consists of three building blocks: fat, protein and carbohydrates. Protein has the advantage that it burns more evenly than carbohydrates, so you are less hungry. In addition, it contains amino acids that are good for your muscles.
ICE-CREAM FOR ATHLETES
We make ice cream for multiple customers and where we started to make ice cream for people who are really involved with extra proteins such as athletes. But in the past year we have also mainly seen new target groups such as nursing homes, hospitals to give patients more protein during physical recovery.
ABOUT THE RECENT POPULARITY
American online media company Insider.com says the following about High protein ice-cream. And we quote:
"High-protein ice creams have seen a significant increase in popularity in the last few years. These ice creams are supposed to be healthier than your average pint, while still tasting just as good. And since many people are always on the lookout for delicious ice cream that is also diet-friendly, it's not surprising that high-protein options are quickly becoming top sellers.
While these high-protein ice creams are still relatively new (they didn't start getting very popular until fairly recently), the trend caught on quickly. Now, walking into the freezer section brings you face to face with a seemingly endless amount of high-protein ice cream options, and it can be overwhelming to try to settle on just one. '
ALSO JUST VERY TASTY
The time of only vanilla, banana and strawberry ice cream is far behind us. We can provide the high protein ice or high protein ice cream with tasty swirls or pieces of nuts, cake and chocolate. And our 500ml or 130ml cups of ice cream have far fewer calories than regular ice cream in the supermarket freezer. So if you want to know more about low calorie and high protein ice cream, please visit us, or give us a call.
HOW CAN WE HELP?
-Fill high protein ice cream in 130ml or 500ml
-Adjust your recipe / ice cream from regular ice cream to high protein ice cream with the creamy texture of ice cream.
-Make completely new recipes based on both milk and vegan with coconut, almond milk or oat milk.
-Make your own high protein ice cream (brand)
-This in several flavors high protein ice-cream
FILLING THE CUPS
We are happy to fill it for you in 125ml, 500ml jars or in 2.5 or 5 liter containers. We have good contact with larger cups or cup suppliers, so that we can deliver a complete product within 8 to 10 weeks. Of course we pack everything neatly in recyclable boxes and label them with your logo and name. Our ice cream shop works according to IFS standards and is HACCP and Skal certified organic.
Want to know more? Contact us!
Contact