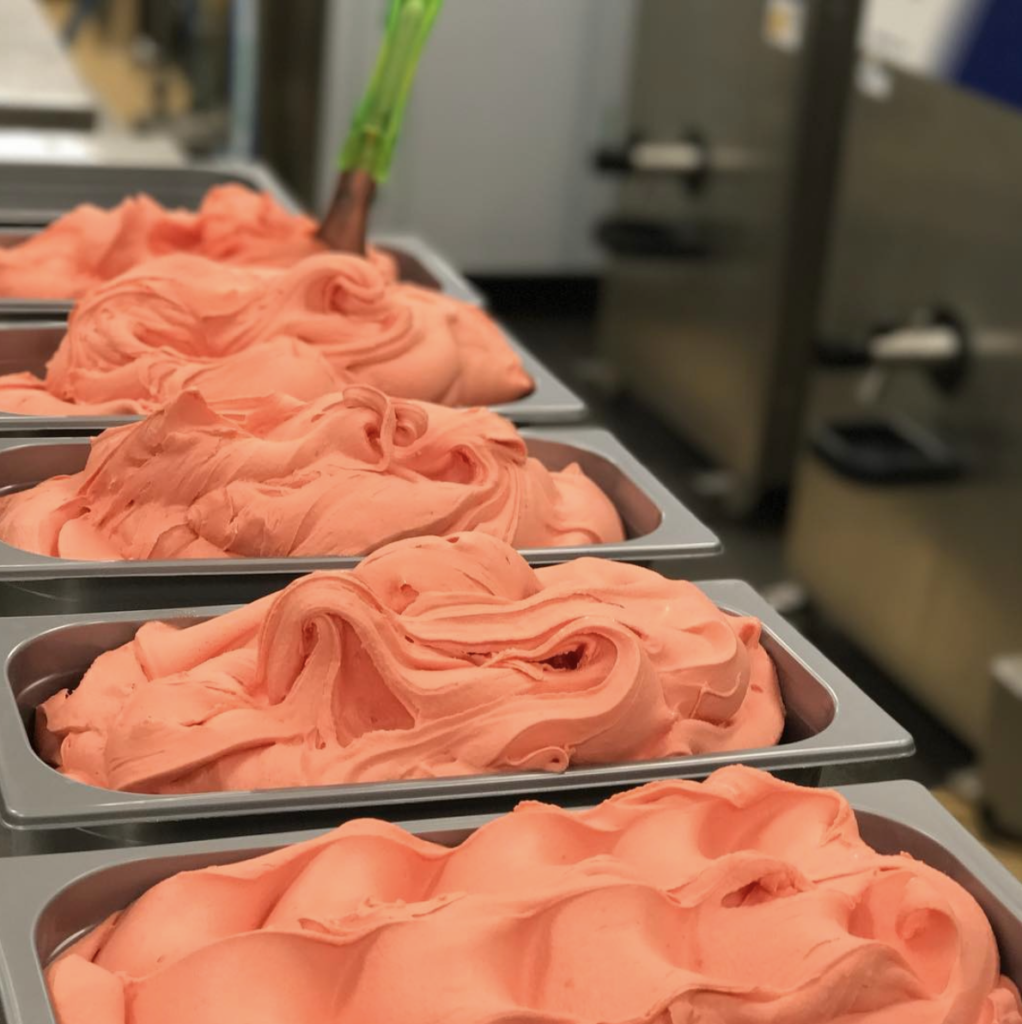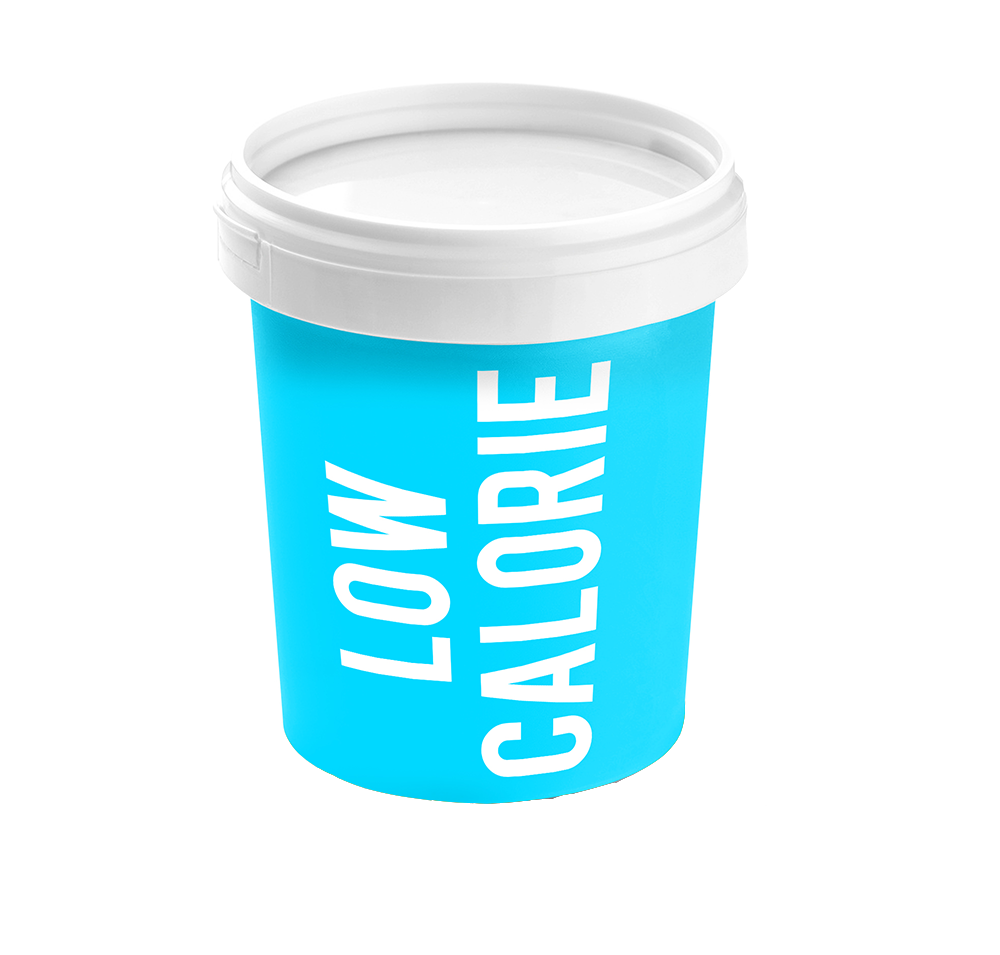 In the past year there has been a trend in the ice cream world, the supply of ice cream with a lower amount of calories, fats and sugars has exploded. Being overweight is a fast growing problem in Europe. In 1990 one in three Dutch people were overweight, in 2017 this was almost half (48.7%) of all residents. (Source: RIVM) These figures are expected to rise even more. By reducing calories in food products you can contribute to a positive effect on obesity. In ice-cream too, 2018 has been the year of many new low calorie ice creams. Such as the Dutch Koupe, Unilever brand Breyers, Halo Top from America and the early bird on the Oppo shelf.
WHAT CAN WE DO FOR YOU?
Fill private low calorie ice cream in 130ml or 500ml ice cream cups as a co-packer.
Adjust your recipe to fewer calories per cup
Specially make your own low calorie / low Suger ice cream
This in at least 10 flavors
LESS SUGAR, LESS OVERWEIGHT

We can of course make this for you in a private label in 500 ml ice cream cup or just the nice little 130 ml ice cream cup. All these ice creams have in common that sugars from the ice cream are replaced by other dry substances such as fibers. Milk and cream are also being replaced by skimmed milk, for example. Given the current market development, De Jong's ice cream can produce a complete range of ice creams, which fits in with this trend. By reducing the fat and sugar content, the ice cream contains fewer calories than a comparable type of ice cream. This way it hopes to contribute to a positive effect on overweight, but you can still enjoy delicious ice cream.
We can develop ice cream for you with different properties. Less sugar, fewer calories or more protein. We are familiar with basically all the raw materials that make it possible to make ice cream with 10, 20, 30 or even 50% fewer calories. And we will gladly fill that for you in the well-known half-liter cup, or in ice-cream pint in English. But here known as a 500ml cup. In addition, we can also come up with a range of flavors. We are happy to work this out with you. Low calorie ice cream has a market and it is growing fast. With us it is possible to deliver your own low calorie recipes or to start a development process together with us in order to come up with some nice ice cream. Our ice cream maker works according to IFS standards and is HACCP, COKZ and Skal bio certified. Want to know what beautiful things we can make together? Please contact us. | Co-Packer | Co-packing | Ice-cream factory.
Want to know more? Contact us!
Contact