In this blog the 10 most important moments of 2020
The end of the year is always dominated by lists, so let's join them this year. Because despite almost 75 years of ice cream with the de Jong family, this was by far the most special and bizarre year in our history.
All preparations were discarded and new customers helped us through this year. Ultimately, it was a wonderful year in which literally our ice creams were in many thousands of supermarkets throughout Europe. Thanks to our fantastic team!
1) No more events and festivals
And suddenly everything was gone, all our preparations, all our dozens of employees for the ice-cream catering. No event took place. In March we thought we could continue for a while in June, but that turned out to be a vain hope. There was no other option than to put away the almost 50 ice cream carts, food trucks and mobile ice cream parlors in our building. It hurt to see almost all those ice cream carts biting dust while it was almost 30 degrees outside. In the meantime, we know better and a large part of the ice cream carts will also remain indoors in 2021, as our company mainly focuses on major public events. But if we can, we are ready. Corona proof!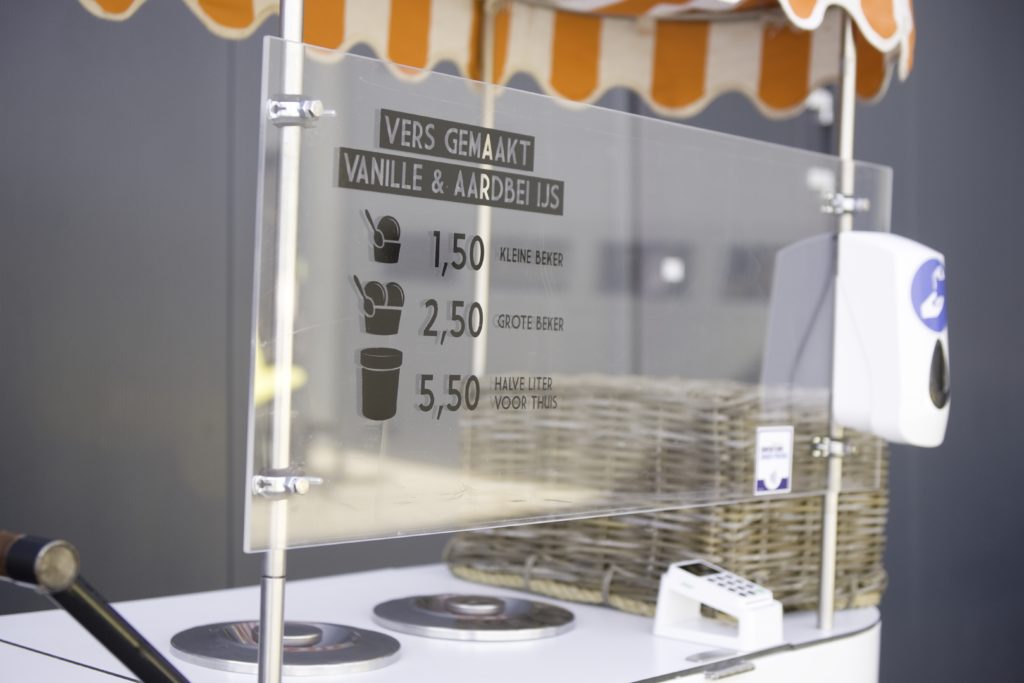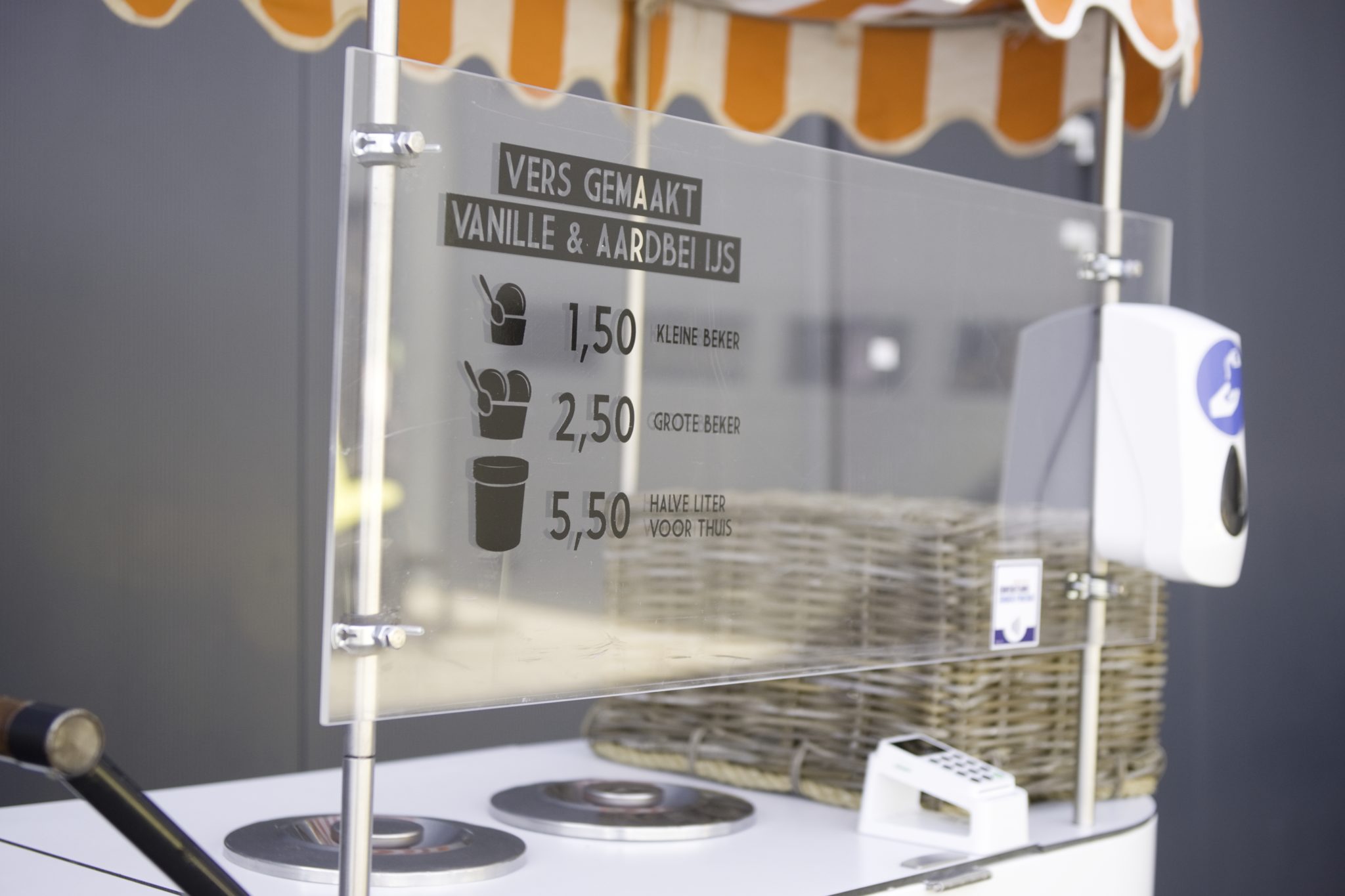 2) Thousands of new supermarkets
In March we called almost every ice cream factory and supermarket in Europe. With the message; Can we help if you are stuck or cannot handle production with the hustle and bustle of all the supermarkets? And this worked. We were able to support many new European customers and have remained. Ice cream from many ice cream brands is made by us. And in the summer, ice cream was delivered from Friesland by many thousands of supermarkets throughout Europe. Something we are incredibly proud of. Also because we will continue to 2021 with all brands and chains. Meanwhile, more than half of the turnover from our sustainable ice cream factory comes from export.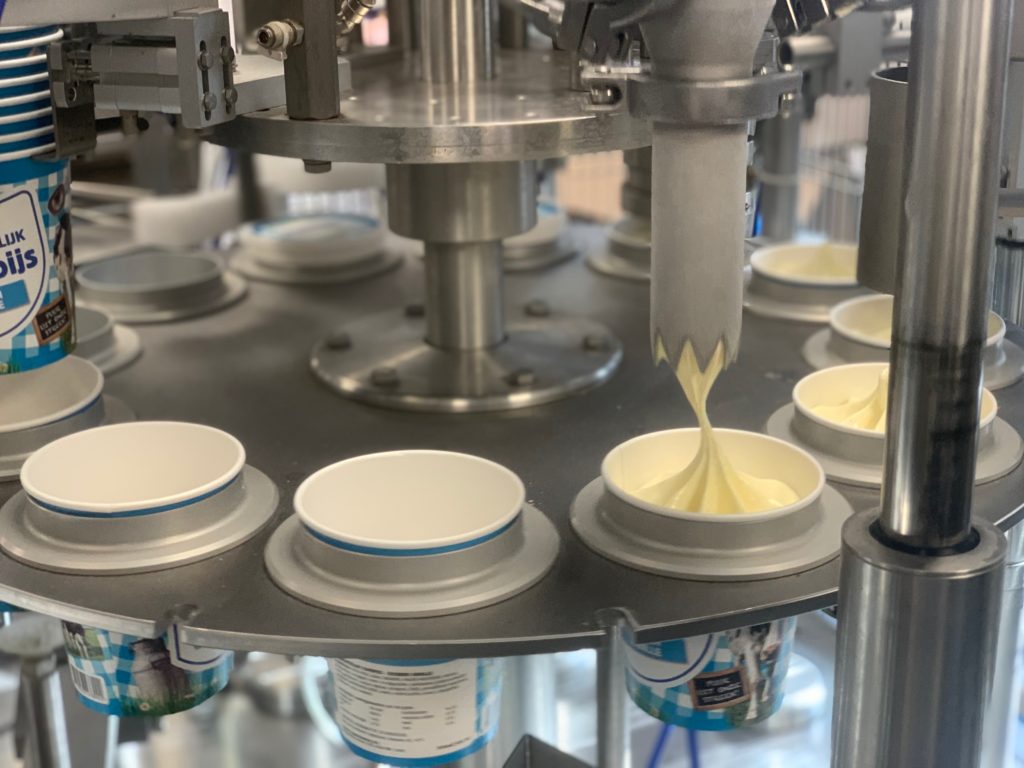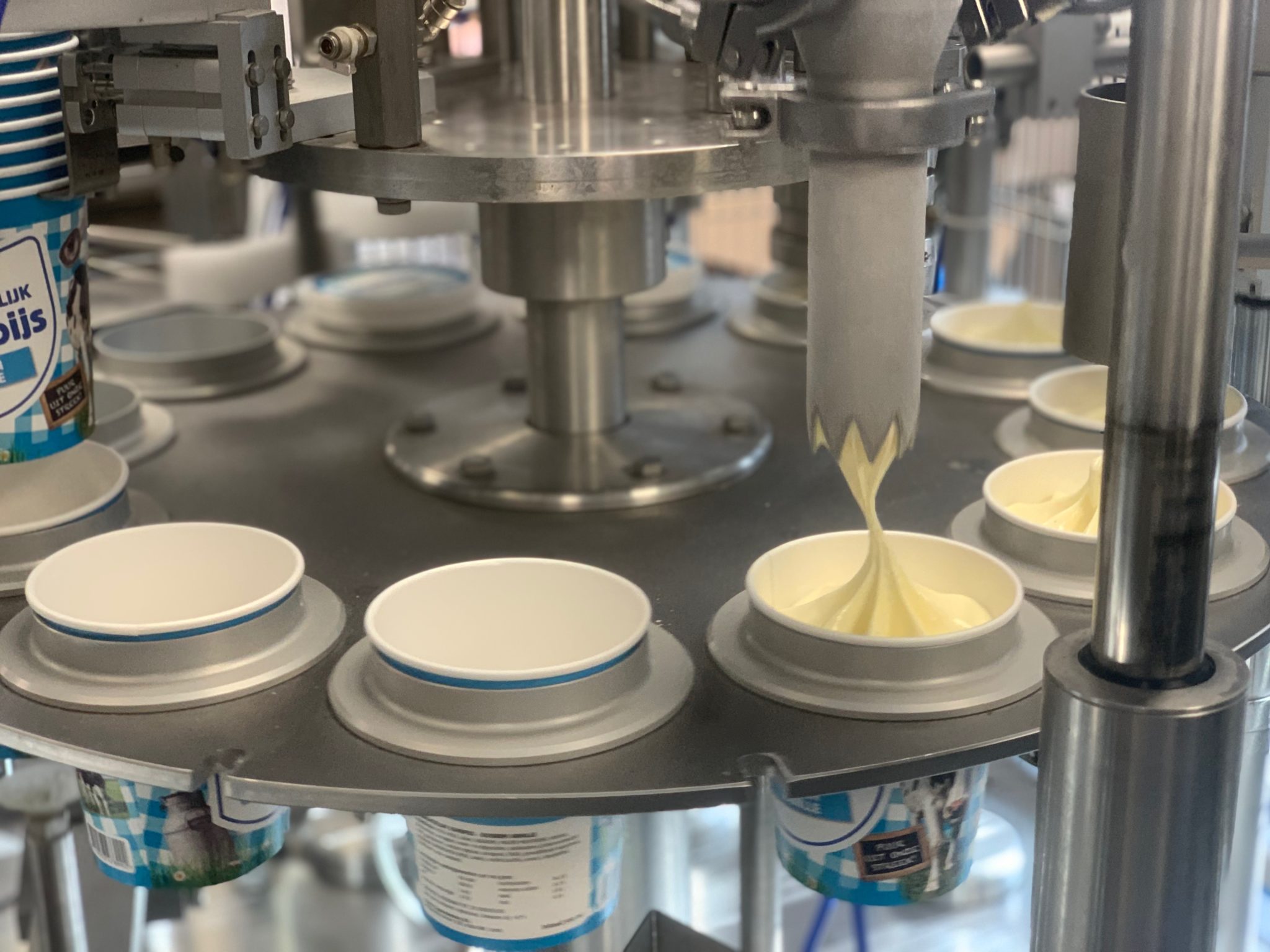 3) Powerful ice-cream parlors and a great summer
And how tough it was for the ice cream parlors, most of our ice cream parlor customers immediately closed their doors and opened later in April or even May. Fortunately, the ice cream parlor remained popular and our customers made it a wonderful ice cream season in combination with the beautiful weather. Of course the damage could not be made up for this spring, but with all their employees they have been able to limit the damage and that is quite an achievement this season. We drove all our buses as often as necessary with our ice cream parlor to stock up.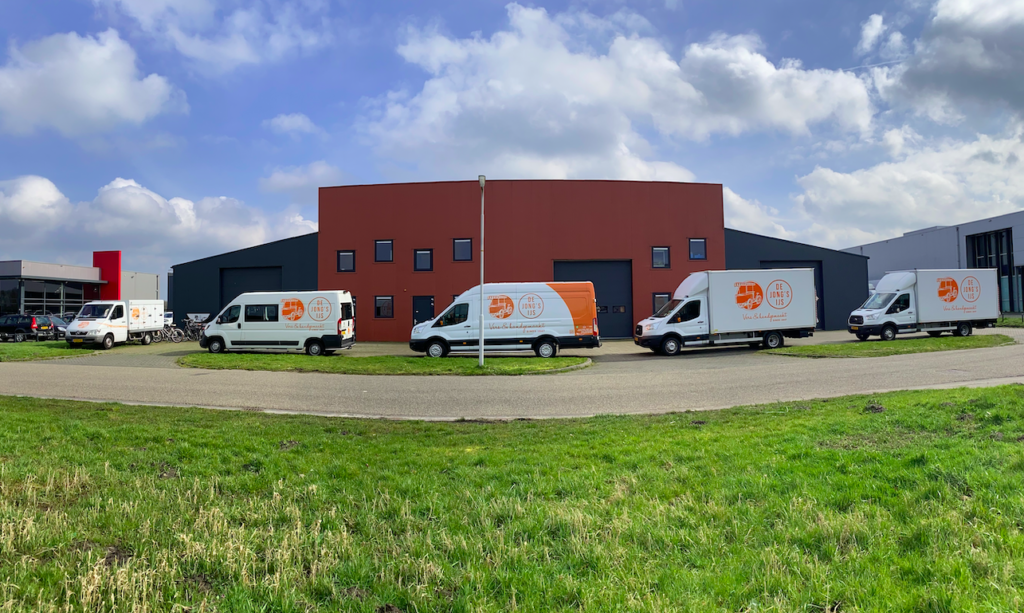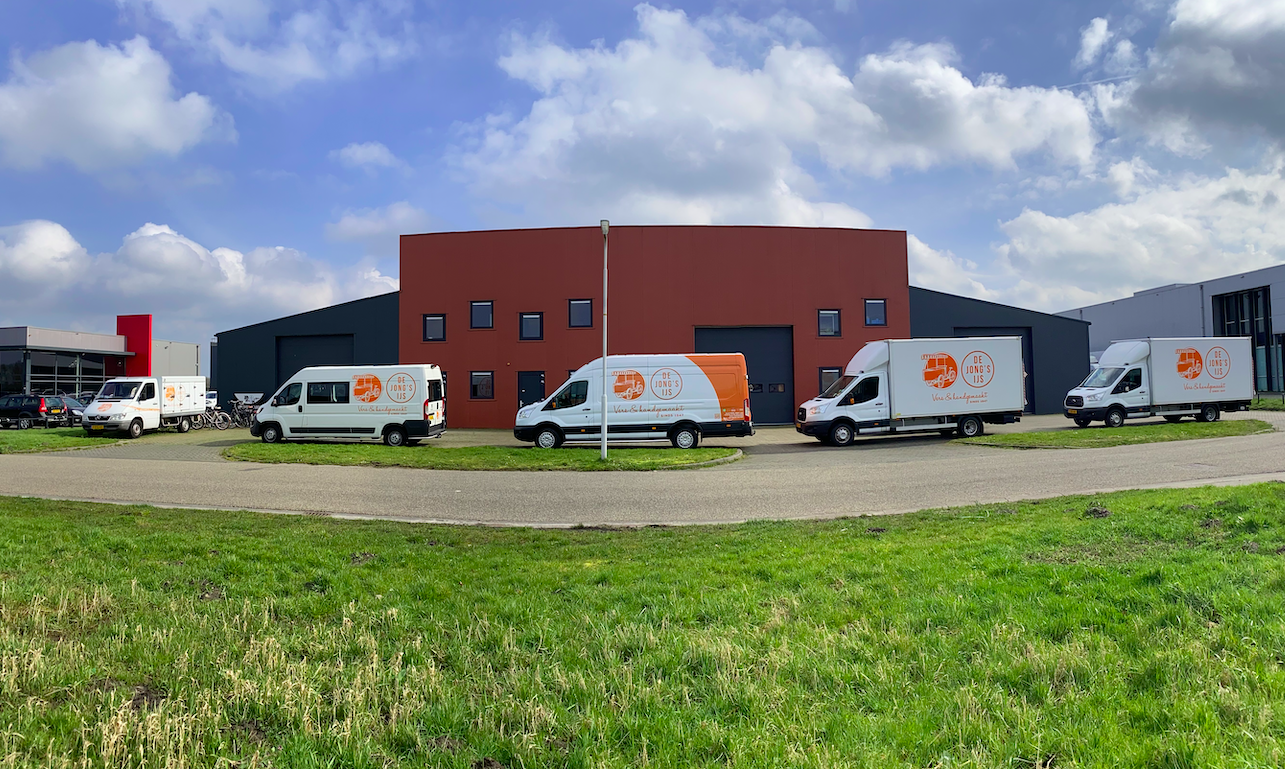 4) New ice-cream production line
In March we decided to purchase a new ice cream production line. With a capacity of 1500 liters of ice per hour, this was an asset to the existing line. In 2021 it is also possible that we can run multiple ice cream products on different lines at the same time.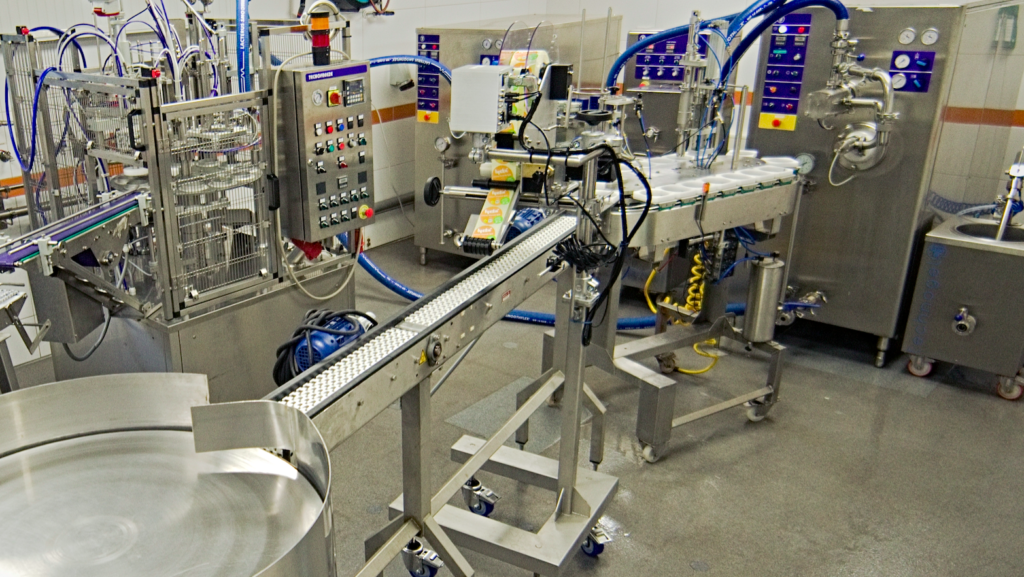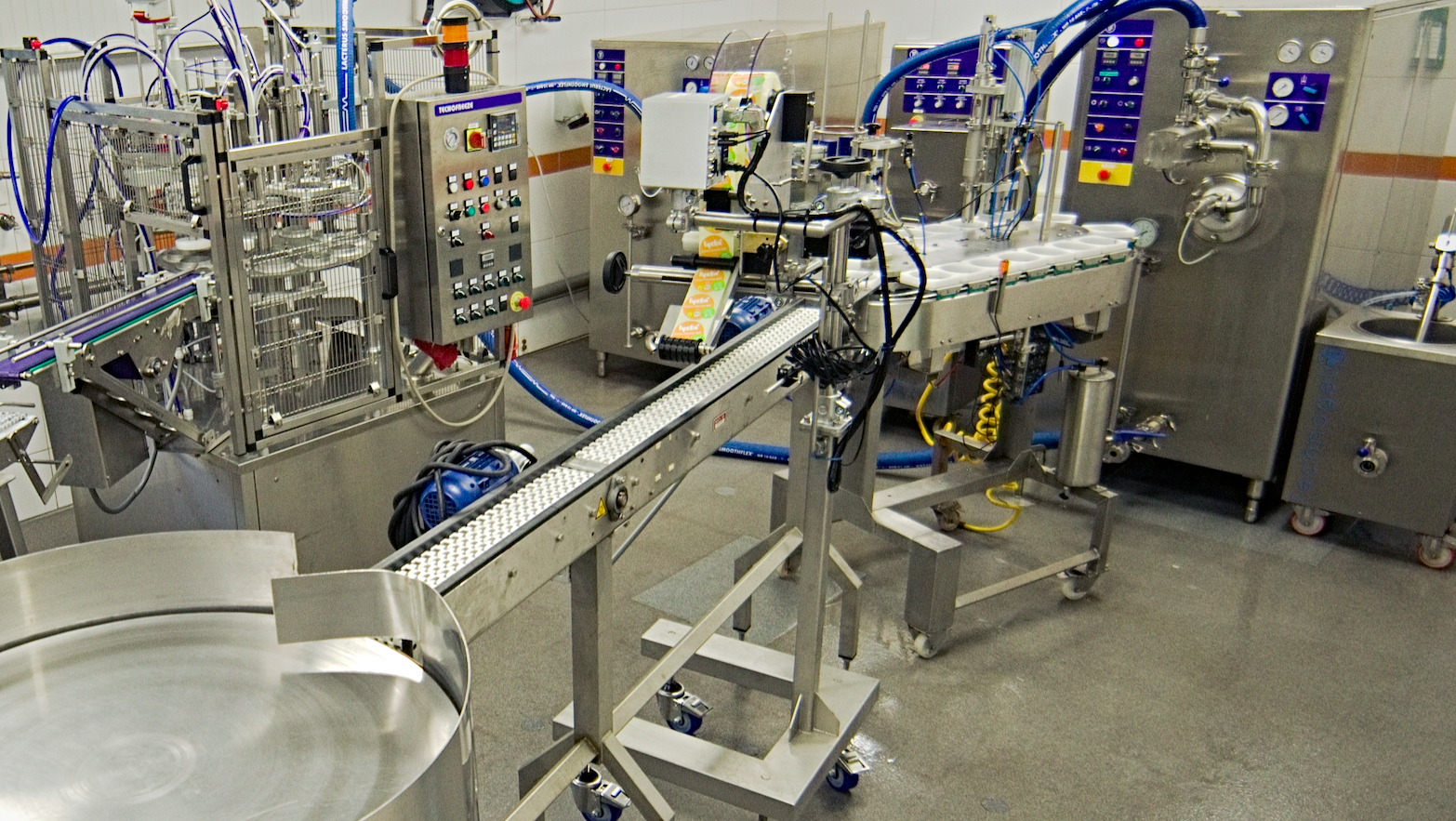 5) Building the ice-cream laboratory
To make room for multiple production lines, our development of ice machines had to make room. We built a separate room for it. The ice lab or our laboratory. Here it is possible to develop new ice cream products and flavors on a small scale together with our customers.
6) Introduction Corona proof ice-cream carts and the Ice-box
We had to act quickly to be able to safely help our many clients with the distribution of our very fresh ice cream. That's why we had our Corona free ice cream carts within a week. (sorry still in Dutch but maybe the pictures help). And we introduced the ice box, safe distribution of our prepackaged cups with delivery throughout the Netherlands to any location within 2 days. (same, also Dutch, sorry again)


7) New aging vats
To make more ice, there must also be more room for the pasteurized ice cream mix. It has to ripen one day to make ice the next day. Here, another investment was made in 5,000 liters of extra storage capacity. Every day, more than 16,000 liters of ice can be processed at De Jong's.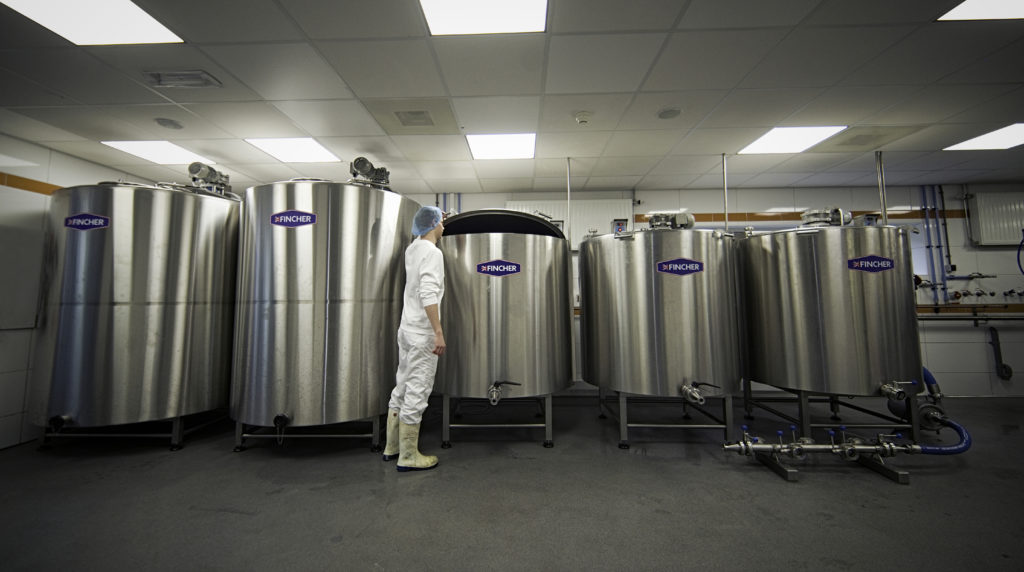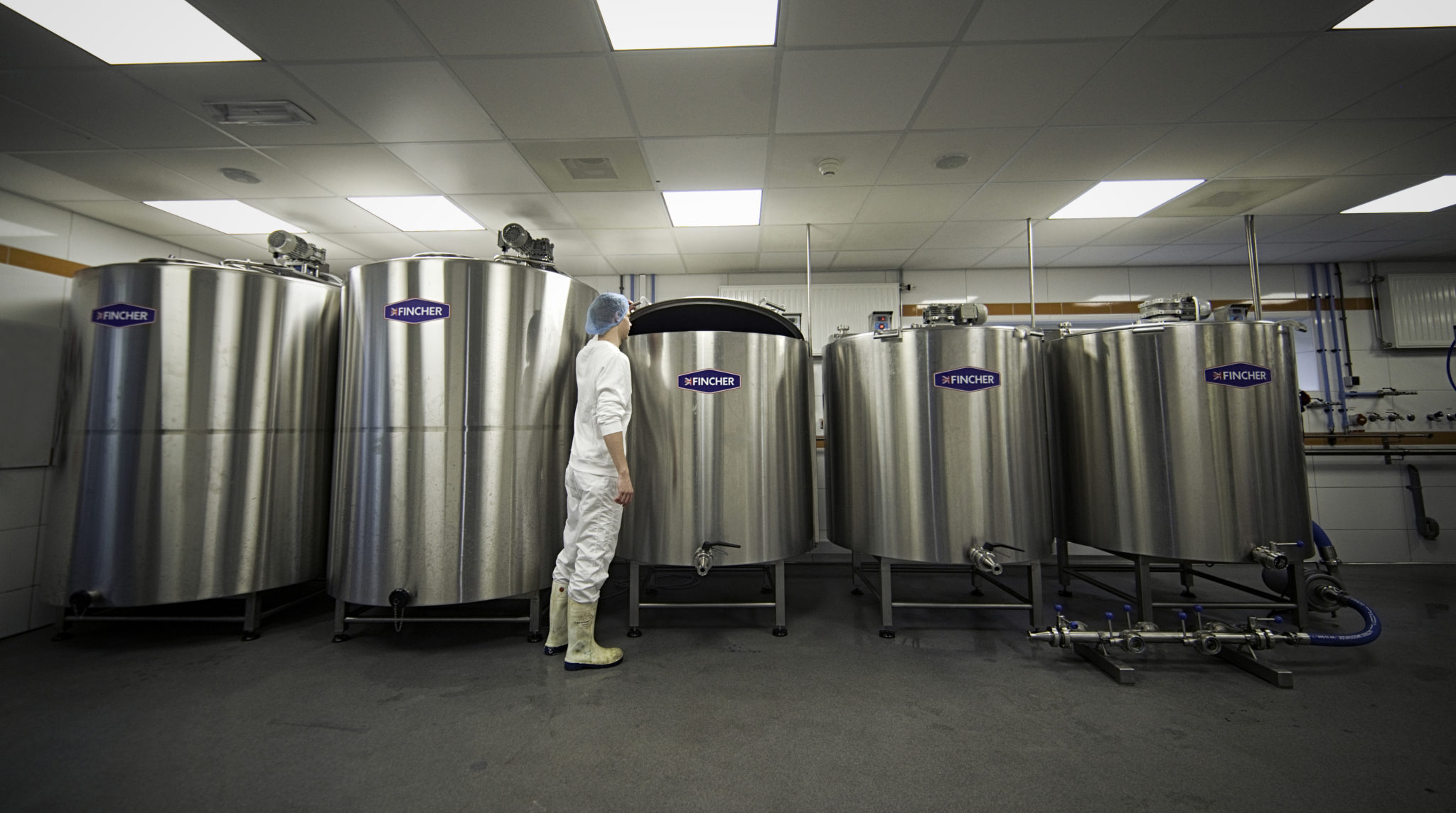 8) New pasteurization line
In order to work faster and to meet the growing demand for our ice cream, we also decided this year to replace our pasteurization line with a brand new and specially built installation that can pasteurize and homogenize. Made by the British company Fincher ltd. Every day many thousands of liters of ice cream mix are made here from both vegetable fats and whole milk from the farm. Our used mixplant was picked up from our friends from Machineryworld, in the UK so it can get a new life somewhere else on the world.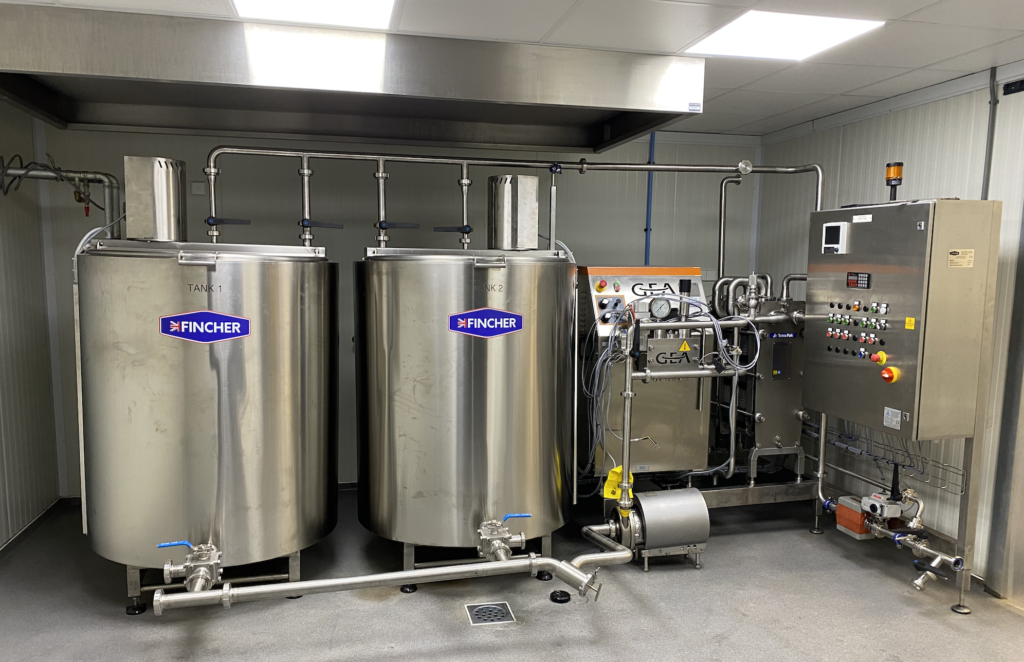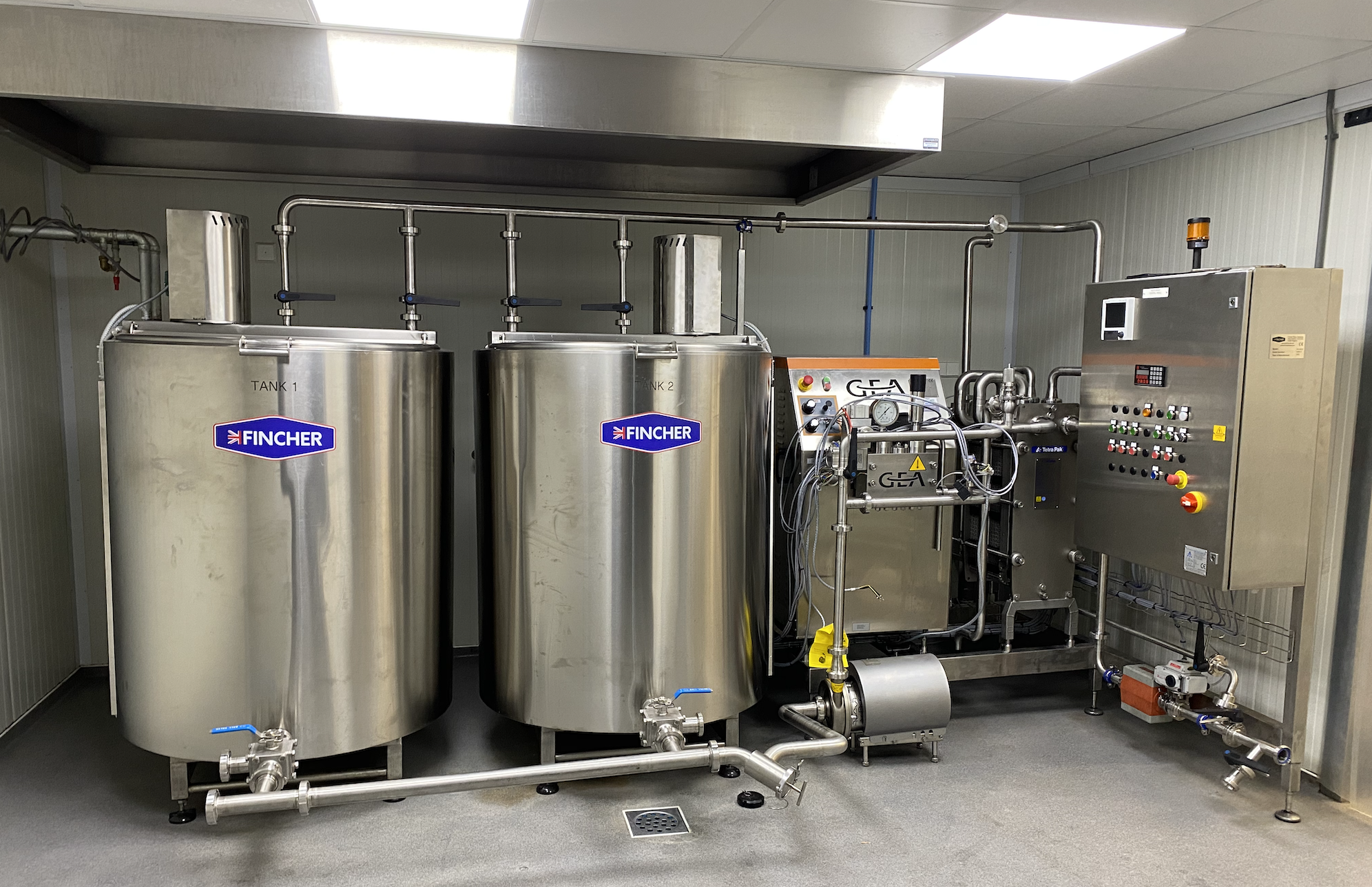 9) New staff
This year too, many new employees joined to keep up with the growth. In the office, in production, logistics or our packing department. Growth will continue for 2021 and we are still looking for part-timers.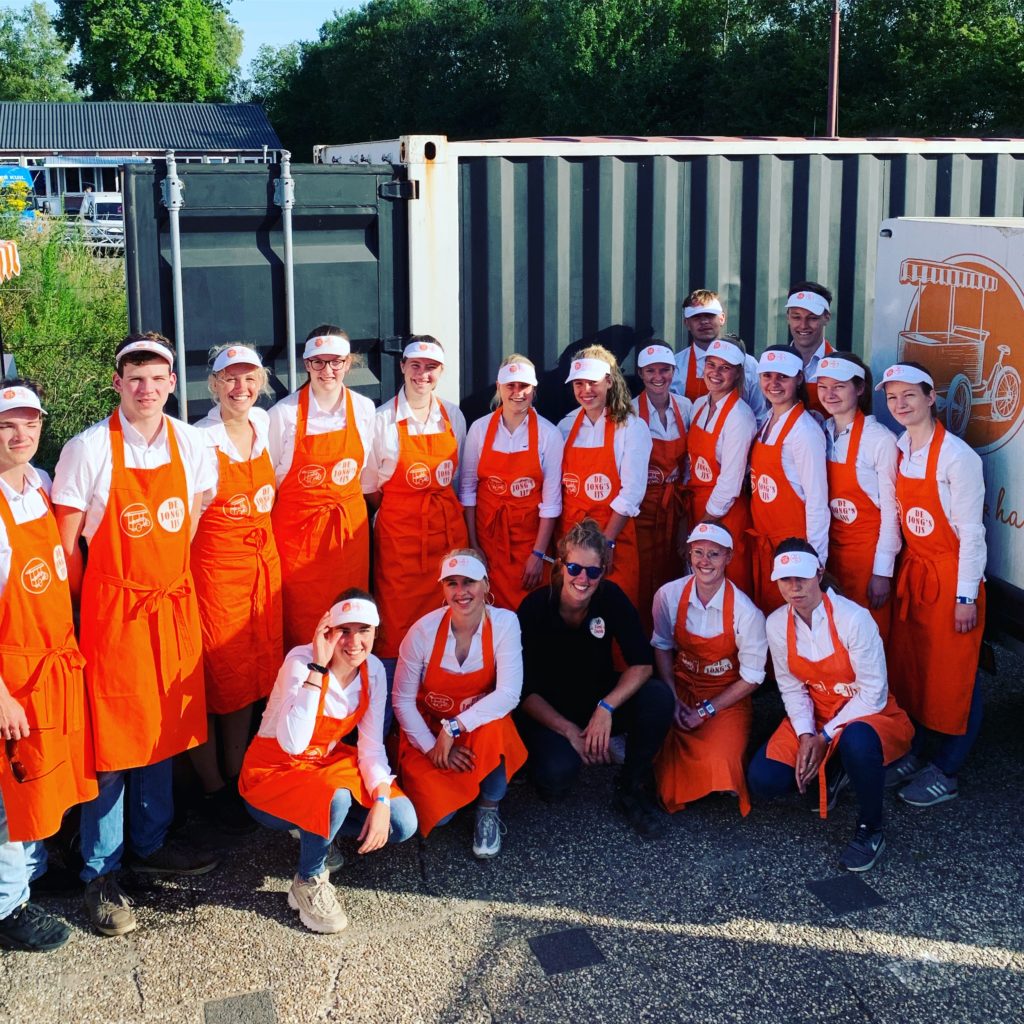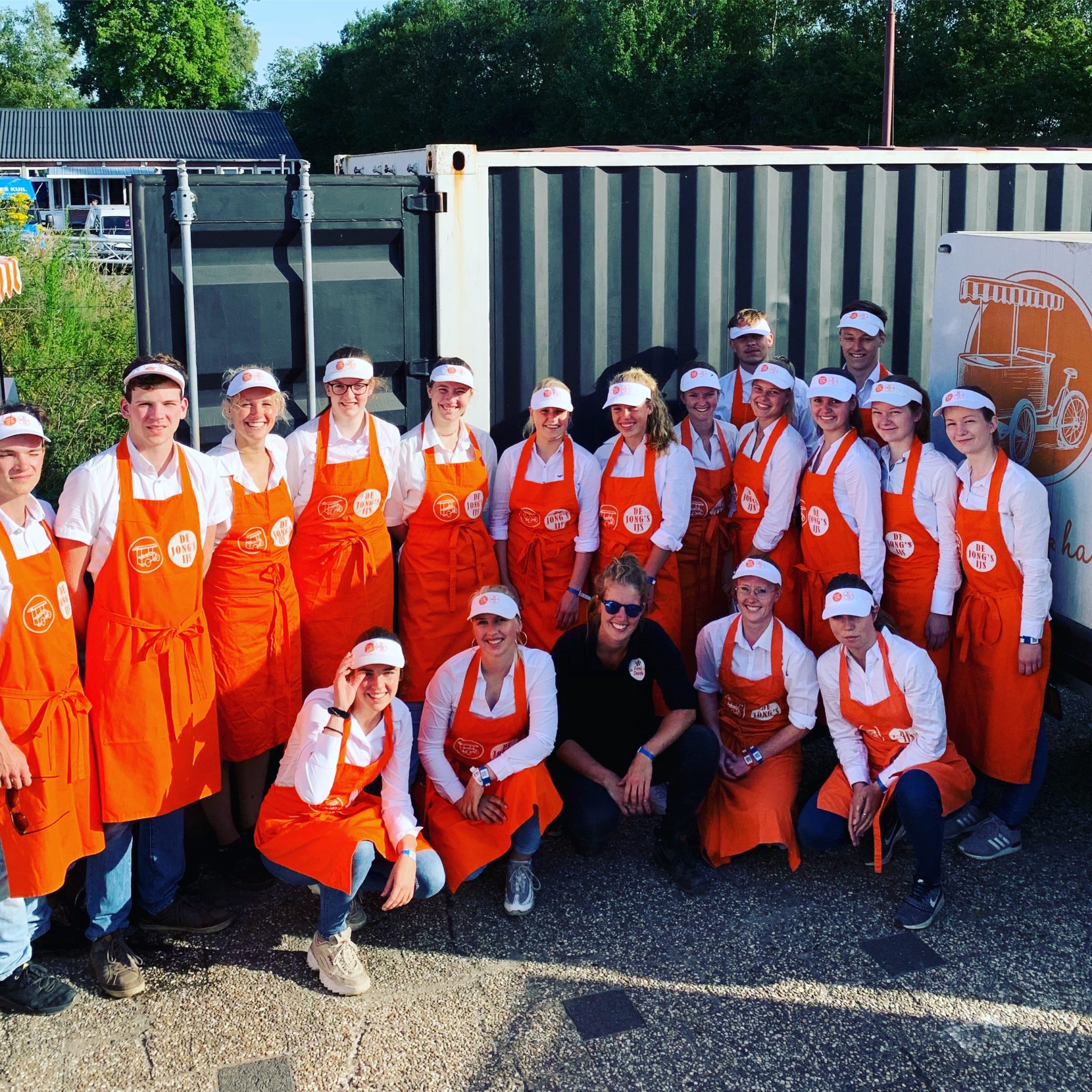 10) Sustainable investments
As you know, we are the most sustainable ice cream maker in the Netherlands and we want to stay that way. That is why we have invested further this year in a groundwater pump to pump water ourselves for cooling and heat exchange of machines. In our mission to make the most sustainable ice creams, we go one step further every year.
Preparations have also been made for almost 300 new solar panels and by installing all those new water and cooling pipes, we were also able to make our garden equally beautiful so that we are not only green in terms of installations but also with our garden.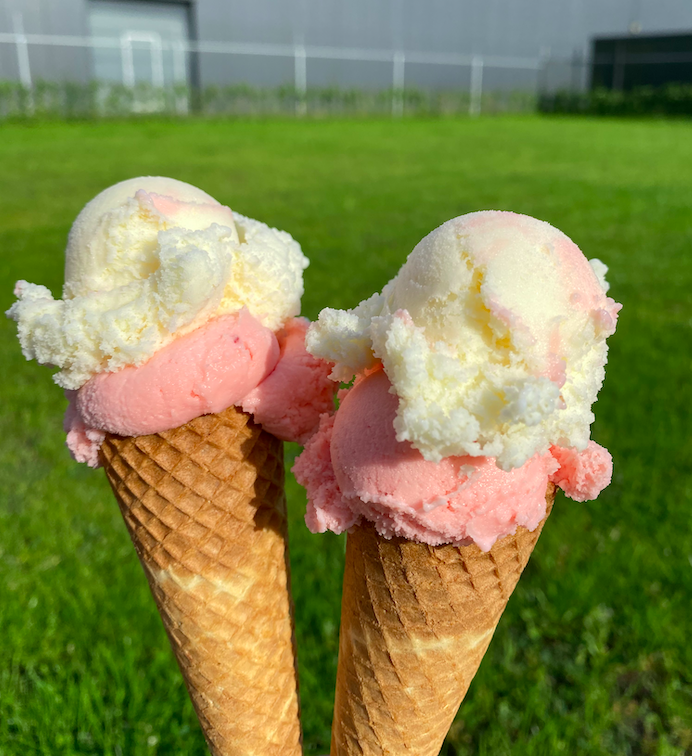 With you, on to a great 2021
In addition to looking back, we also like to look ahead. Because there are so many fun things to do. Countless new brands are coming to have their ice cream made by us. We will be available in new countries in 2021. We continue to grow rapidly and are looking for new employees. We are installing another 300 solar panels to remain energy neutral. We are making our fleet more sustainable. And, more than 700m2 of hall will be added so that we can invest in new raw material warehouses and storage of cups for our cool customers. We are also looking further to build a cold store by the end of 2021. We also hope for cool events and a great ice cream season for all our ice cream parlor customers. All in all, plenty to do. Keep an eye on our blog and especially the social media. Or simply search for our hashtag & adage: #overaldejongsijs
For now I wish you a very nice end and a happy and prosperous 2021. I hope to meet you again (physically) in 2021.
On behalf of our entire team, "see you next year".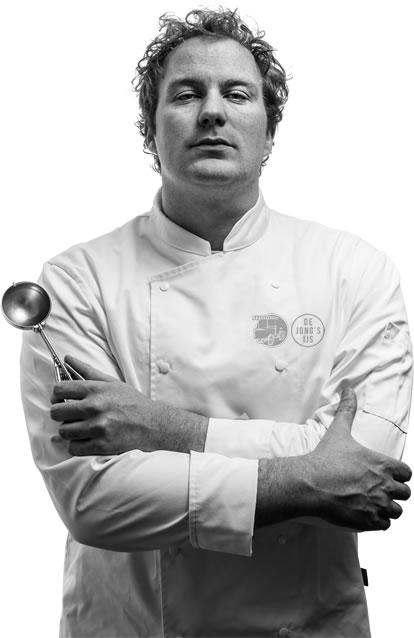 Director Romke de Jong is the 3rd generation of a Frisian family of ice cream makers and regularly takes you through his blogs to topics that are directly or indirectly related to ice cream. Do you want to stay informed of all the news? Keep following us on Facebook and Instagram or search for the well-known hashtag and our adage: #overaldejongsijs