With approximately 165,000 visitors from 198 countries, Anuga is the largest Food trade show in the world. With almost 7500 participating stands, this exhibition is huge. De Jong's IJs was proud to be present at this fair for the first time this year. To stay in touch with our international customers and to show new concepts to new customers. In addition, we went looking for the latest trends in the field of ice-cream on the shelf. That is why we are happy to list them for you:
1) Vegan
The absolute trend is really Vegan ice cream. We see it everywhere, in all countries. For several years we have been making vegan ice cream based on, for example, coconut, almond milk, soya or as a sorbet. With our client Frozen Dutch we introduced a Vegan Dark Chocolate Awajun with pieces of cocoa nibs and orange. With the most sustainable chocolate from the heroes of ChocolateMakers in Amsterdam. Read here more about the possibilities of vegan ice-cream.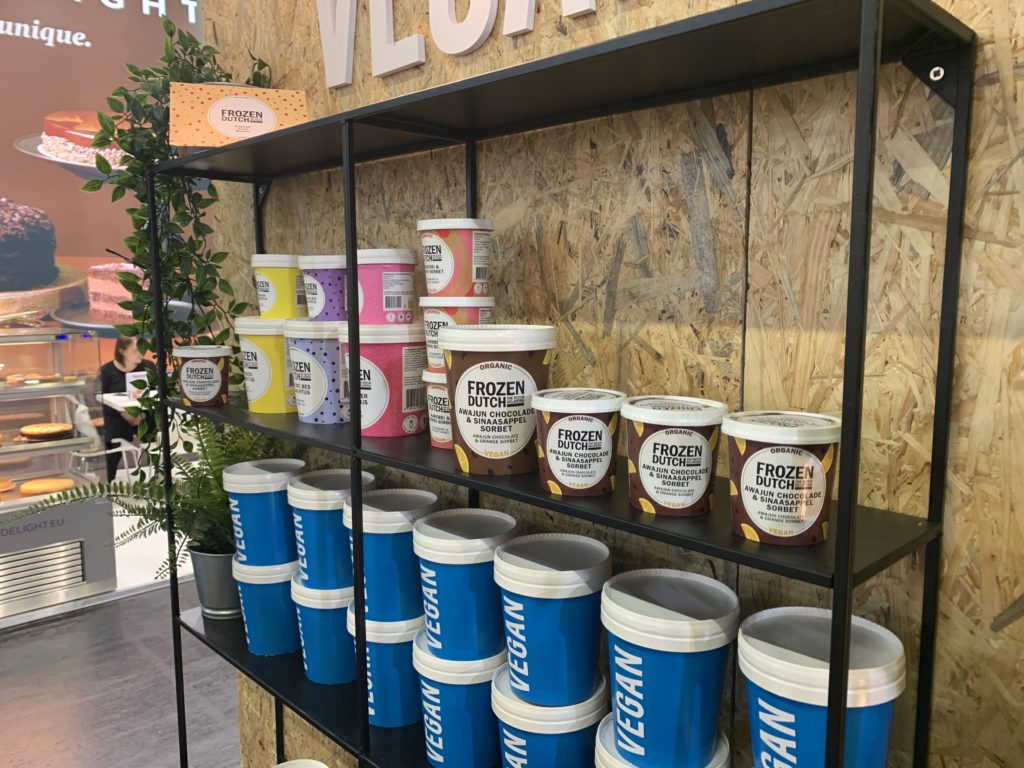 2) Sustainable packaging
Pastic packaging is rapidly becoming less and being replaced by cardboard packaging. We already know the traditional pints, but also liter containers are available in cardboard. However, new is not only recyclable cups but completely bio degradable with a wooden spoon in the package.
Off course we can help with choosing the right packaging for you. Read more about our sustainability.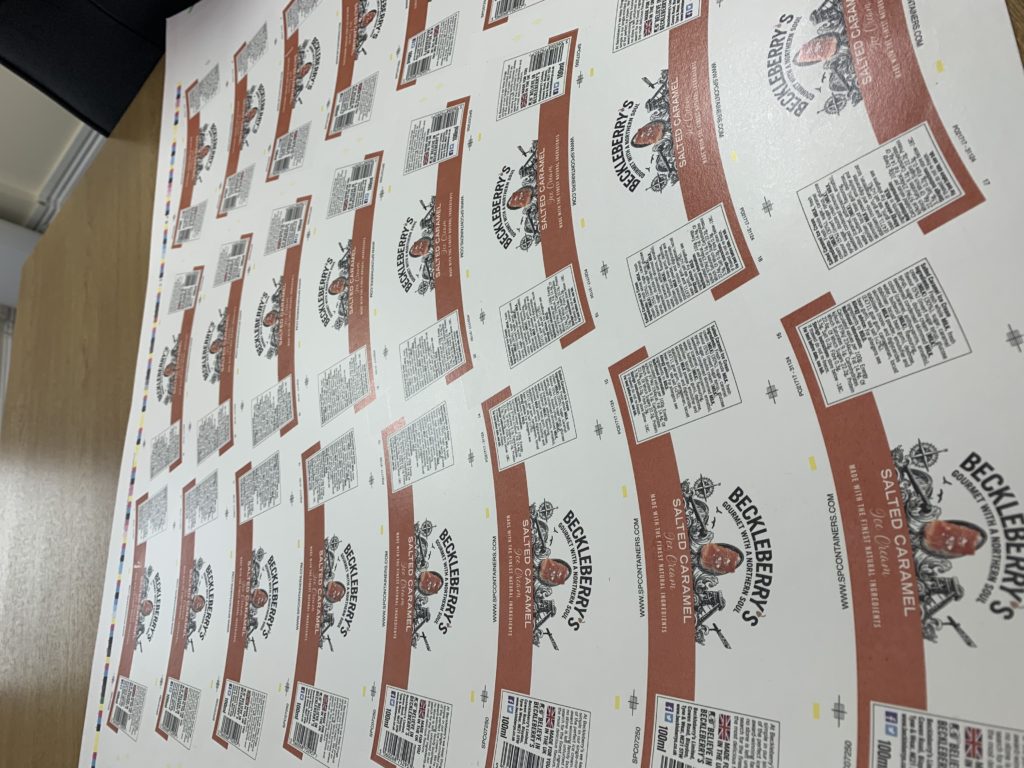 3) Low calorie ice-cream
Despite the fact that the major brands are still dominant on the low calorie shelf, we see a lot of new ice cream brands with low calorie ice cream or high protein ice-cream at Anuga. We too have been making it for some brands and under a private label. We expect that in 2-4 years this will cover about 1/3 of the shelf in the supermarket. Read more about our low calorie ice-cream.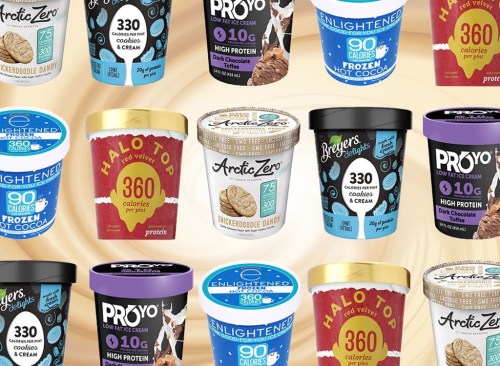 4) Natural ice-cream
Of course it sounds very logical that ice cream is a natural product, but manufacturers are paying extra attention to this. Examples such as: "Without added sugars" "Without refined sugars" "Gluten-free" we see a lot coming by.
Also known as clean label ice cream and we have been good at that for years. For example by sweetening with honey, agave, fruit sugar.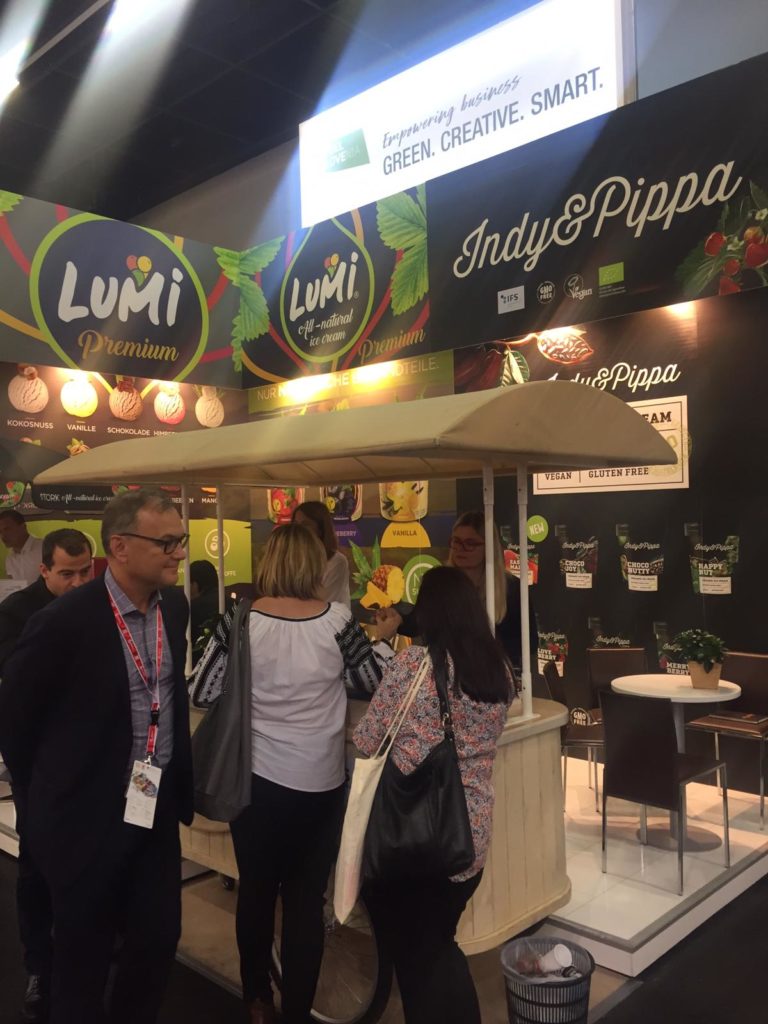 5) Alcohol ice / Energy ice
Ice cream with alcohol takes serious forms here in Germany. A complete line with wine ice cream. Ice cream with nice liqueurs. Or energy ice cream. We will also come across these concepts in the freezer section next year.