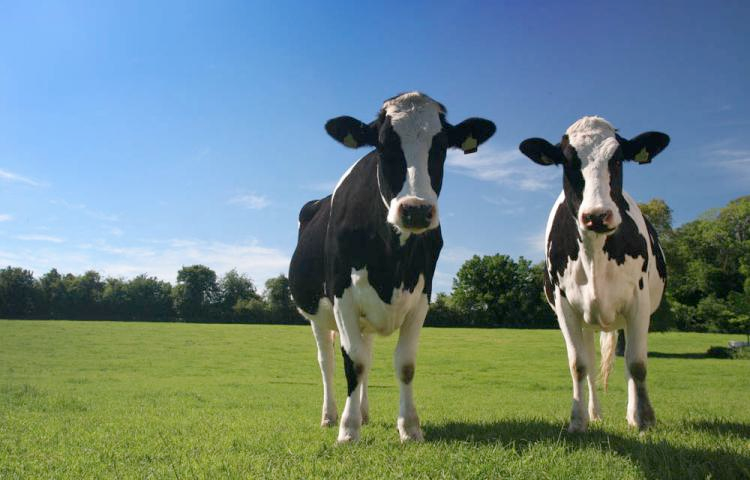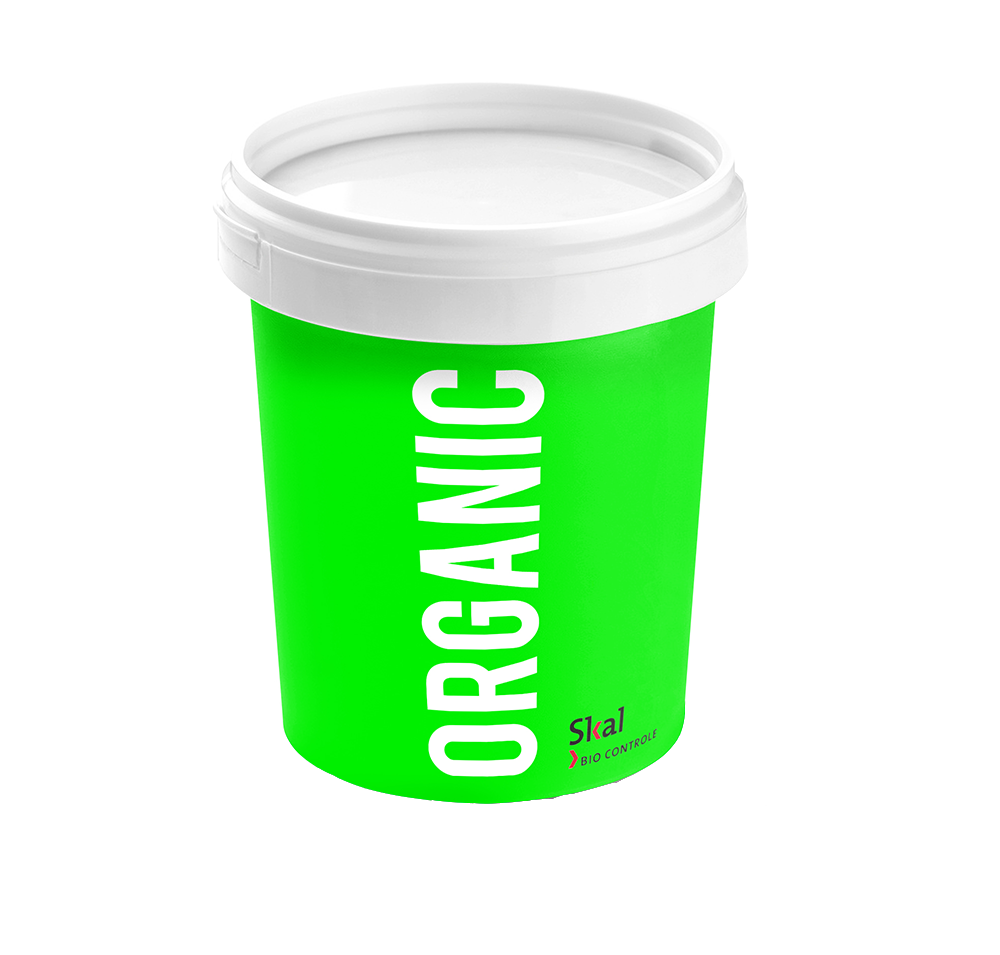 With fresh Organic Milk
Organic Ice-cream

We make hand-made fresh organic ice cream in our own ice cream factory. Made with real whole organic milk fresh from the farm a few kilometers away from us. We add local organic whipped cream or organic butter for the real full creamy taste so that we can also call it organic ice cream or organic whipped cream ice cream. The range of organic ingredients is growing fast and that means that we can make more and more beautiful flavor combinations with organic ice cream. And that too at an increasingly acceptable price level.
WHAT CAN WE DO FOR YOU?
Fill private label organic ice in 130 ml or 500 ml
Adjust your recipe from regular ice cream to Organic ice cream with the same taste
Create completely new recipes based on organic milk and organic butter
Specially your own organic ice cream (brand) mkane
This in at least 10 flavors
TASTES
More and more organic ice cream flavors are possible. For example, how about our organic yogurt ice cream. In flavors such as Yogurt Forest Fruit – Yogurt Mango – Yogurt Strawberry Or a classic organic Dutch Cherry ice cream to Organic American Cookie Dough ice cream. Organic chocolate ice cream in many forms. Such as dark chocolate, milk or a brownie ice cream to an extra dark organic ice cream.
SWEETEN THE DEAL
We can sweeten our ice-cream with organic cane sugar, but it is also possible to work with honey or agave syrup. There are advantages and disadvantages for each type of sugar such as price, availability, processability. But important to you, what do I want with my organic ice cream concept on the packaging (declaration). We are happy to fill it for you in 125ml, 500ml jars, containers, tubs, bins or cups.
Of course we pack everything neatly in boxes and label them with your logo and name.
Our ice-cream factory works according to IFS standards and is HACCP, COKZ and Skal bio certified.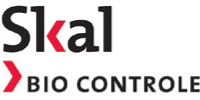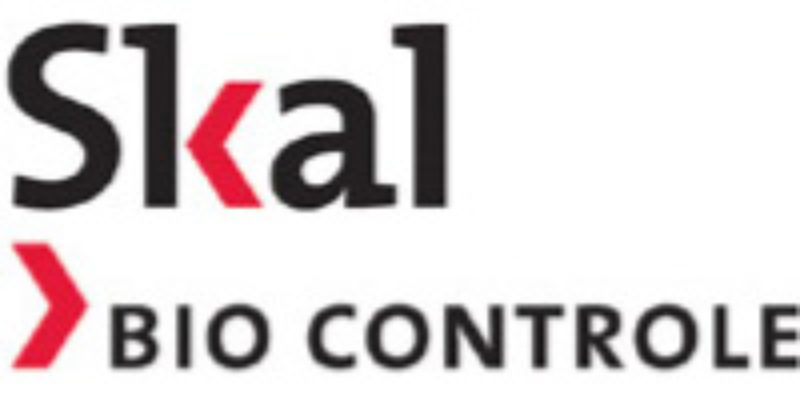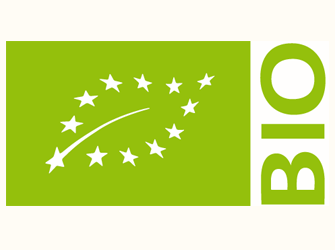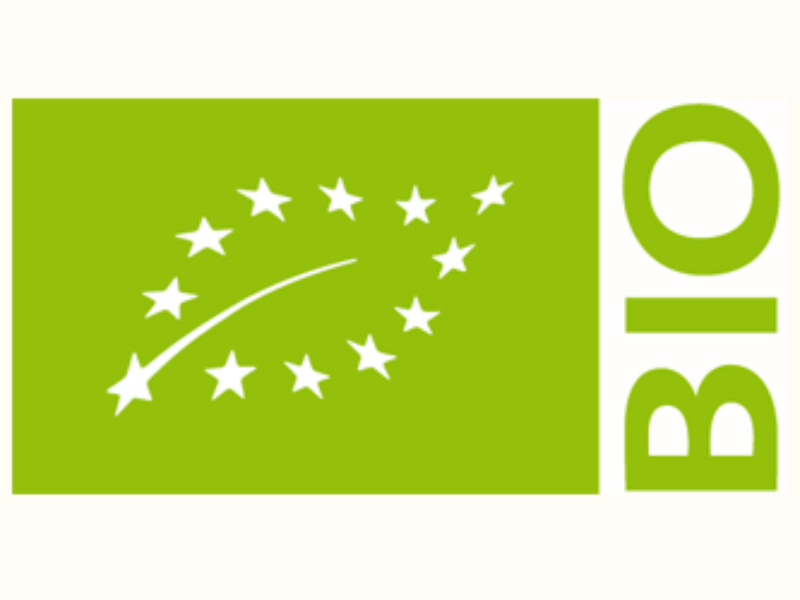 Want to know more? Contact us!
Contact