The 6 ice cream trends in 2022
For almost 20 years, our ice cream specialists have been going to the seaside resort of Rimini in Italy every year. Ice makers from almost all countries of the world come together there for the largest ice cream exhibition in the world. The Sigep. 28 halls full, 1,250 exhibitors and almost 180,000 ice cream makers come together here. (although we don't know if they are all there this year because of Corona) Enough to see. That is why we list the ice cream trends 2022 for you.
1. Sustainability is the standard.
As the most sustainable ice cream manufacturer, we already knew this 😉 , but it's good to see that the trend is becoming so clearly visible in Europe. We see it reflected in a multitude of organic ingredients for organic ice creams. Ice cream carts with a roof of solar panels. Electric freezer trucks, paper spoons.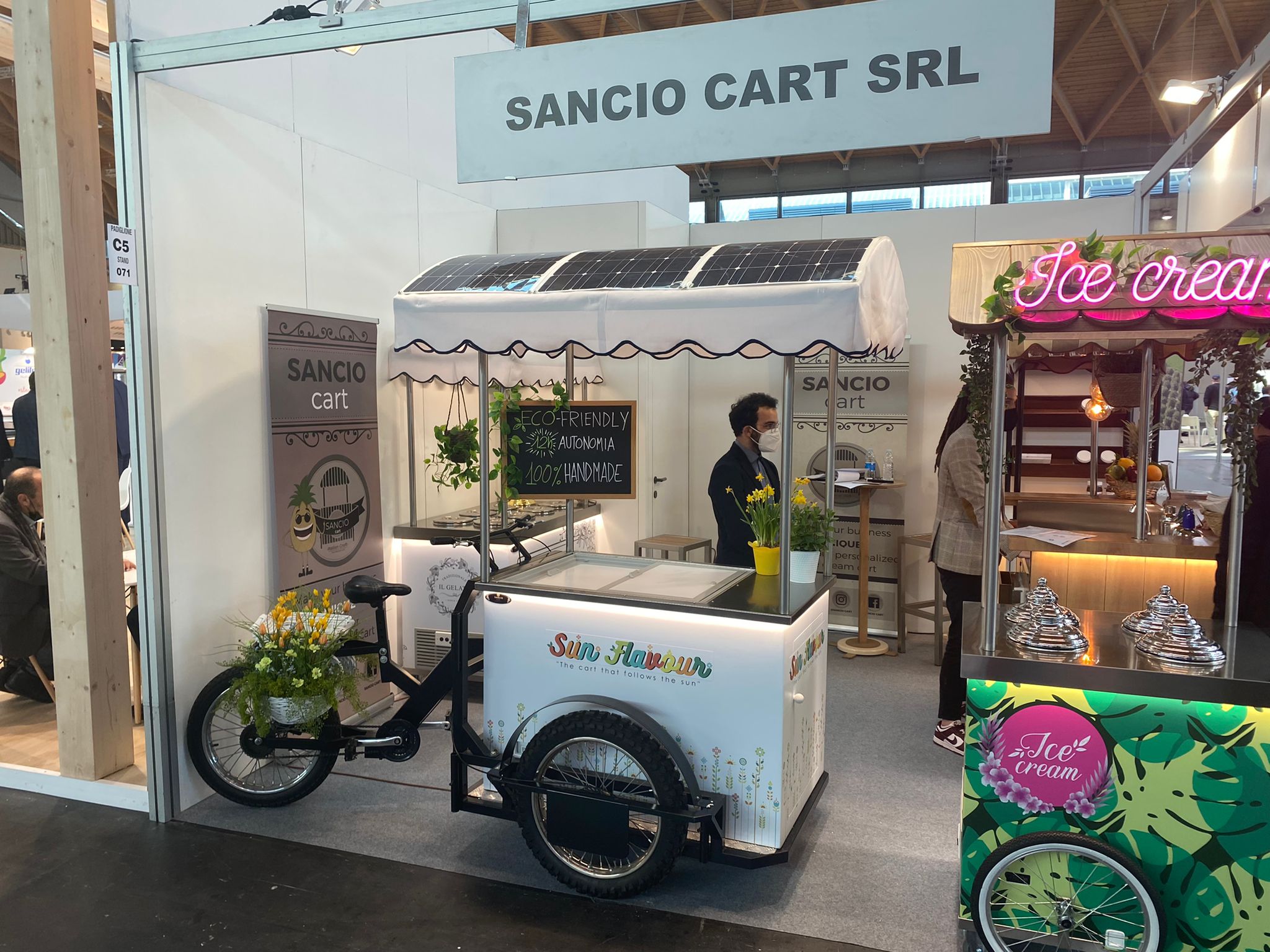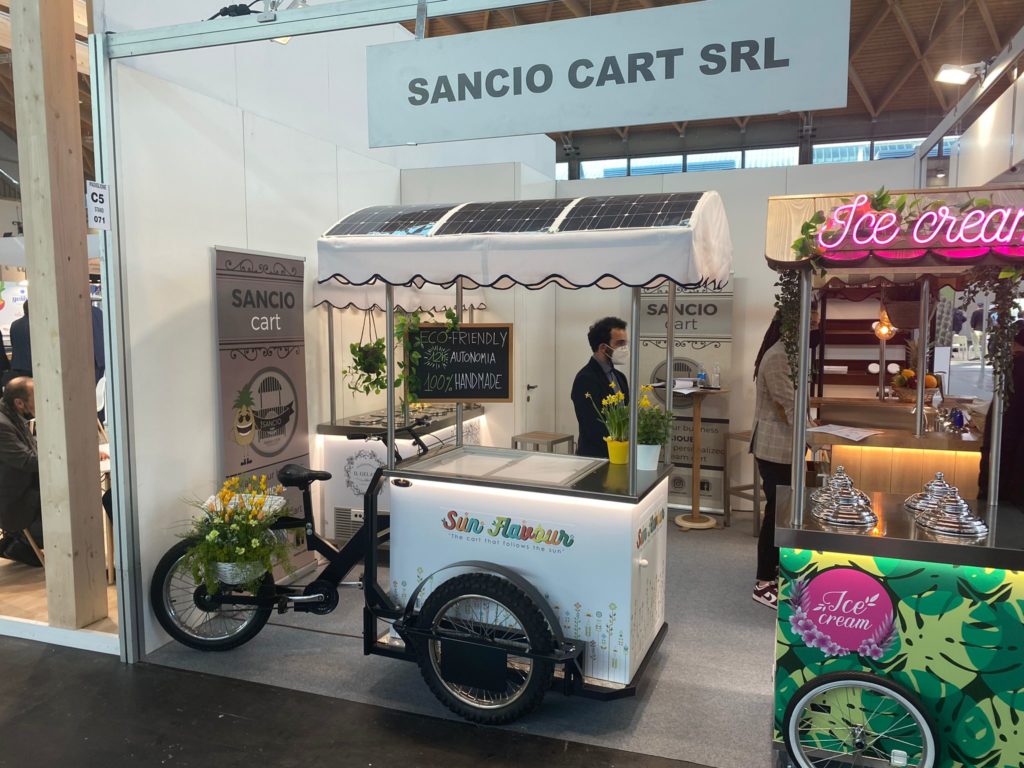 2. Pay? At the computer
Corona is turning the world upside down. Even when it comes to ice creams. We have ice cream carts with splash screens and pin, but in Italy you saw an incredible number of payment machines. You can enter your order. Deposit or pin, your coins or bills. In the Netherlands, the number of debit card payments is already incredibly high compared to the rest of Europe. But you see a very strong trend of no longer taking money from hand to hand.