Bit of a special title. And that is how we have experienced the past (Corona) months. As a company we had set a clear course (to stay in ship terms) and then the Corona virus arrived. We were like a cruise ship. Straightforward to achieve our goal with a clear course. We had to pull out all the stops to make our company resilient. From one moment to the next, literally all turnover fell from our catering / events branch. Every day dozens of ice cream carts went out with us for parties, parties and large events. A business unit with more than 100 employees in the summer.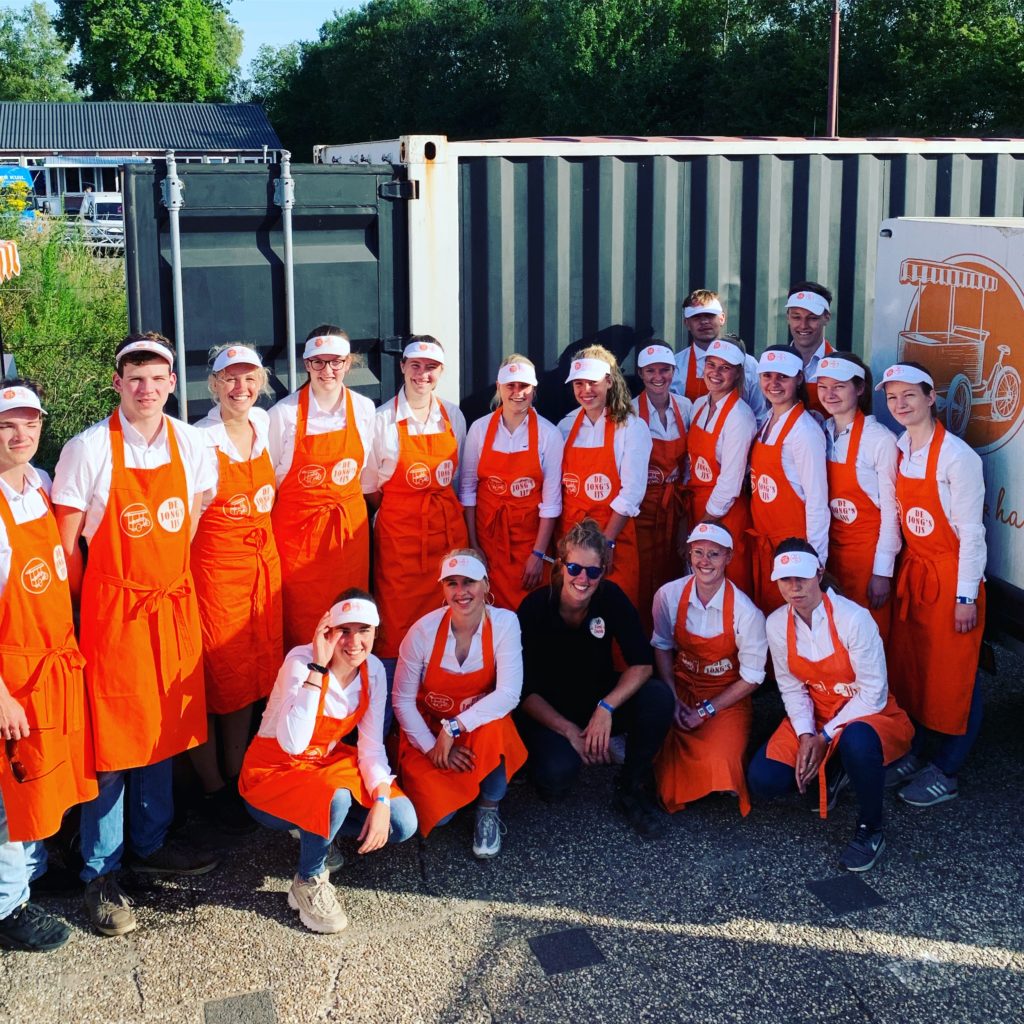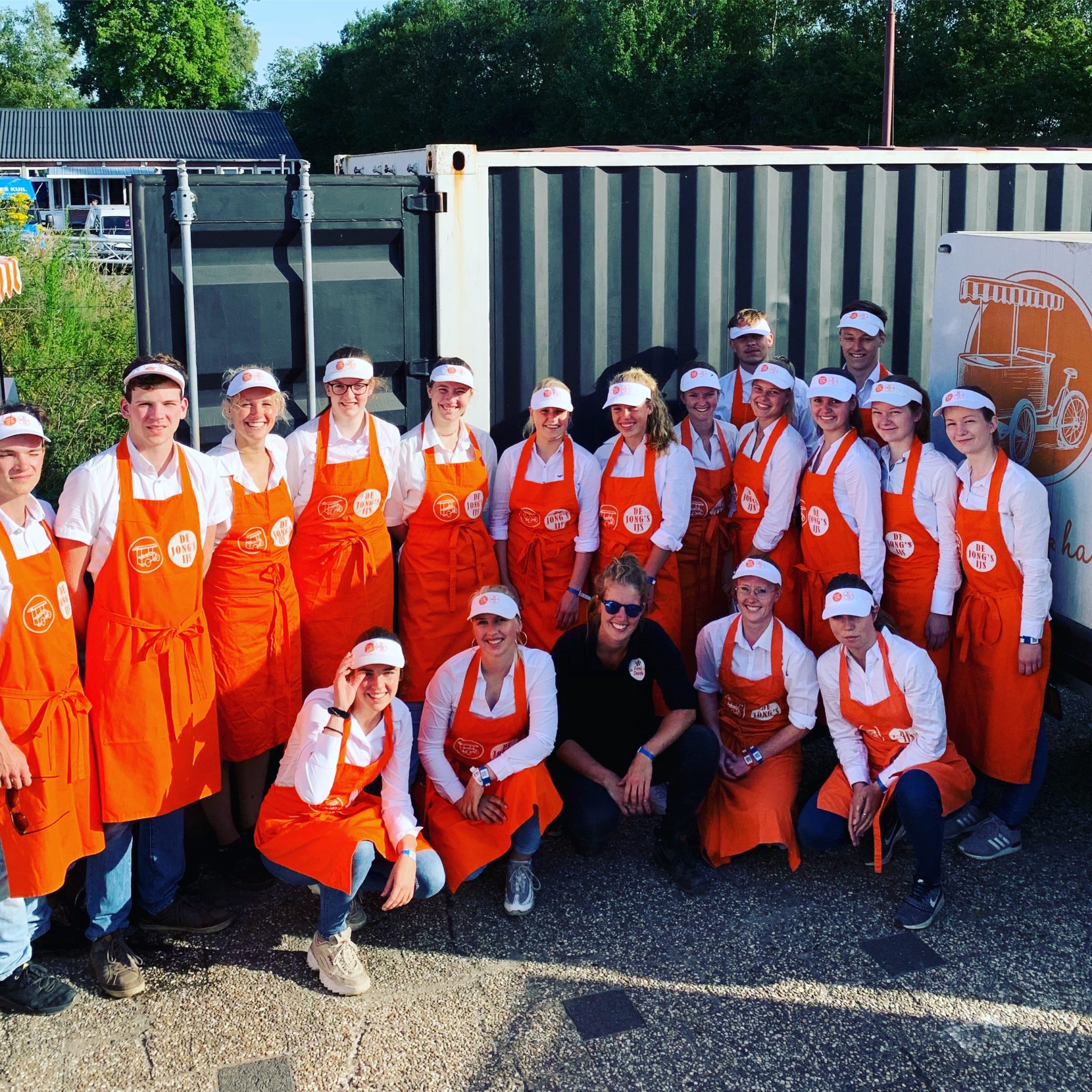 Intervene hard
On March 9, we immediately intervened hard. Our office workers have started working from home. We separated our ice cream factory employees in sessions for new Corona regulations within the company. It felt like a different business. Keeping your distance, empty offices and changing line arrangements in production. An unreal scenario. We have also adapted our ice cream carts and Food trucks for Corona guidelines.
From Event Manager to Production crew
Our company runs more than 100 events every year. From 250 guests to festivals and events of more than 100,000 visitors. That ended abruptly with the new rules from the government. We have offered to all our employees to continue working in our production division. Never before have we retrained so many employees quickly. Everyone wanted to keep working, which made me feel incredibly proud. For example, our event managers delivered or became responsible for the ice cream mix factory.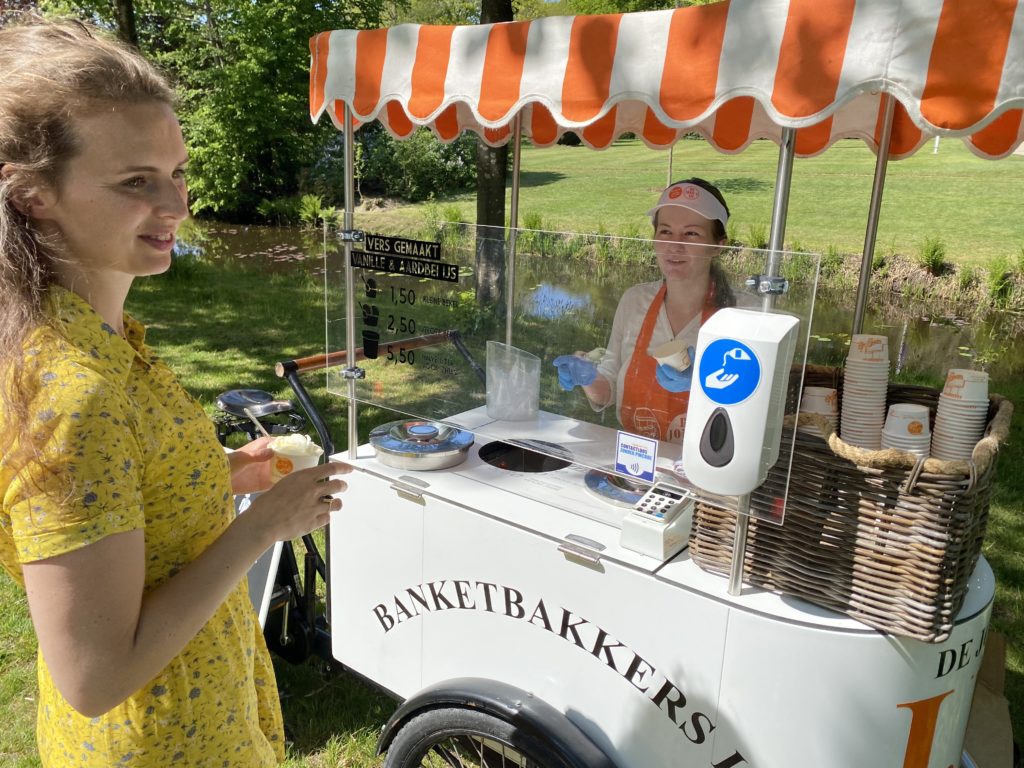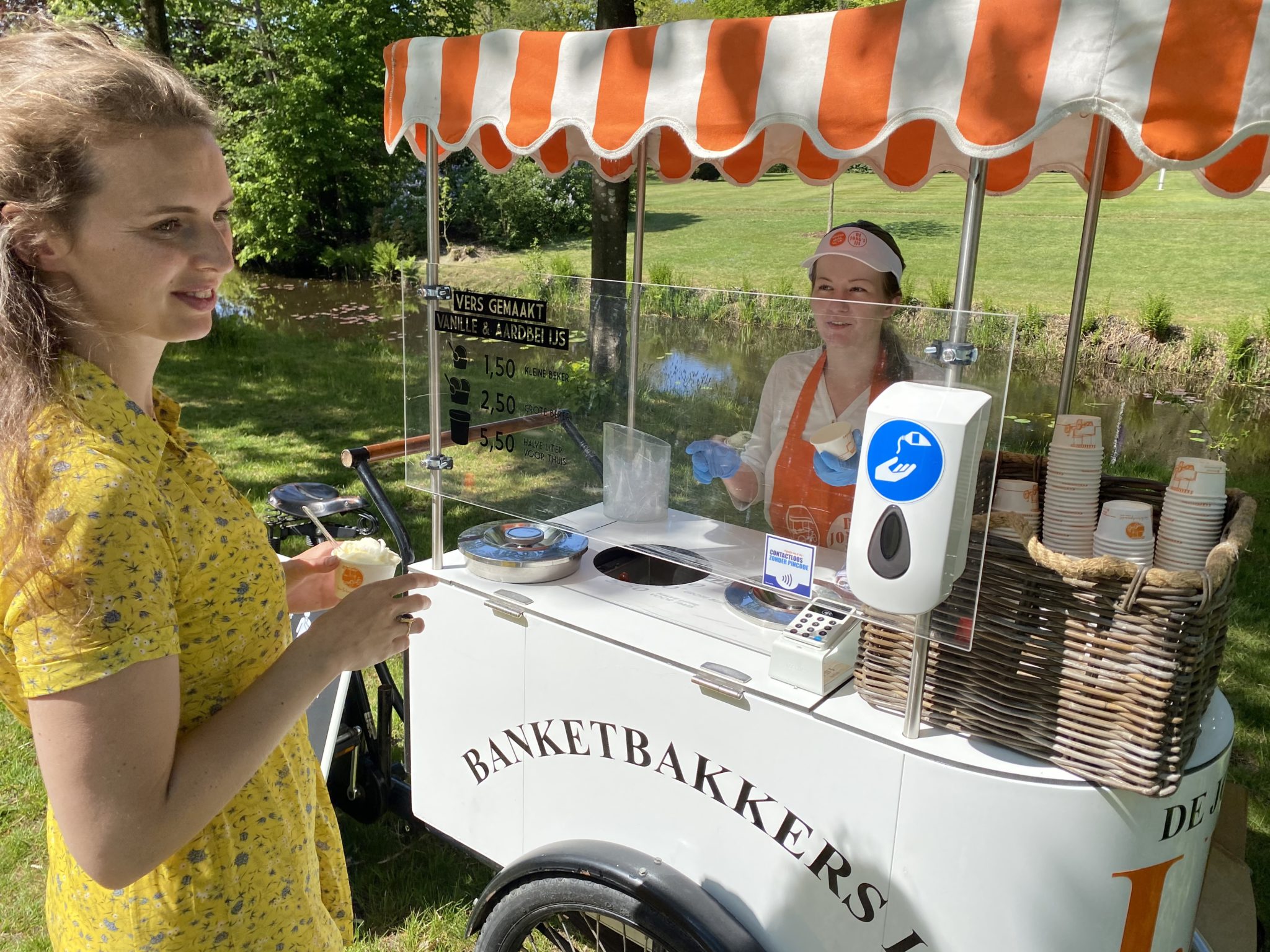 7000 supermarkets
In our production branch we make ice cream for ice cream brands and supermarket chains. This part of our business doubles annually. In more than 7000 supermarkets in Europe you will find a product that is made by us. And that is very special. We have called & emailed all our customers (and new customers) that we would like to make a lot of ice cream to keep our factory running. The responses were fantastic. We have scaled up very hard and from March, we started making ice cream in two shifts six days a week. In other countries, some ice cream factories closed. We have been able to help resume production for other ice cream brands as well. Orders that went to completely new markets. Where we are now strong in Germany and Scandinavia, but now trucks full of ice are also going to Spain, Portugal and France. Our employees worked so hard, which resulted in a fantastic year rather than a dramatic year.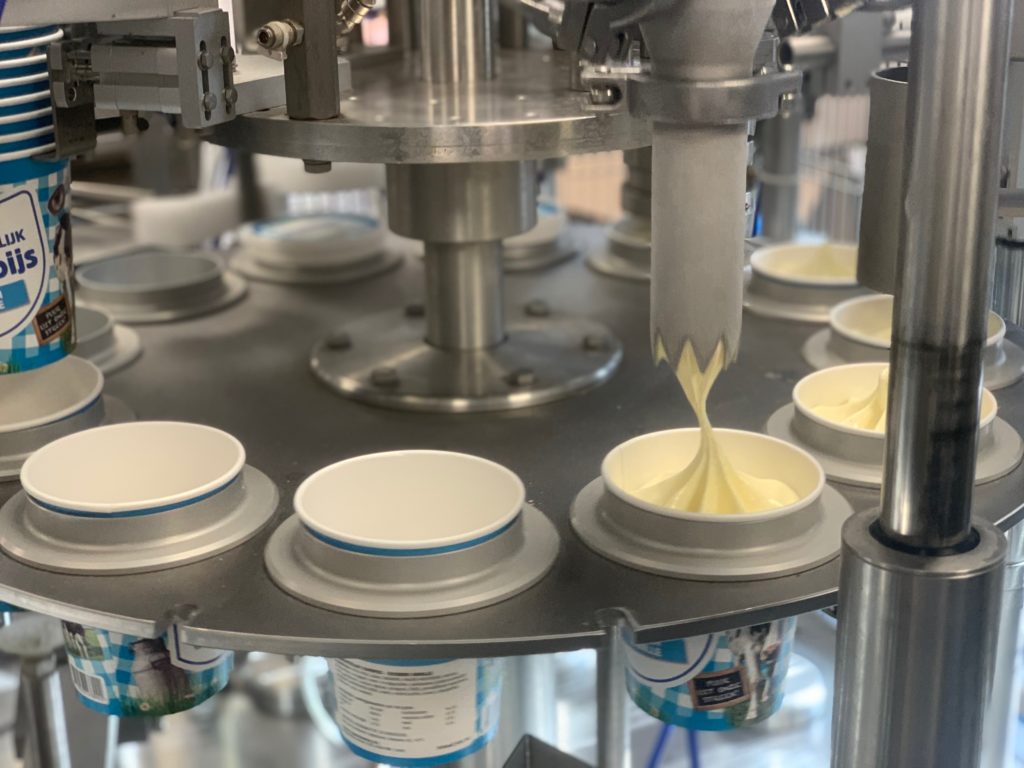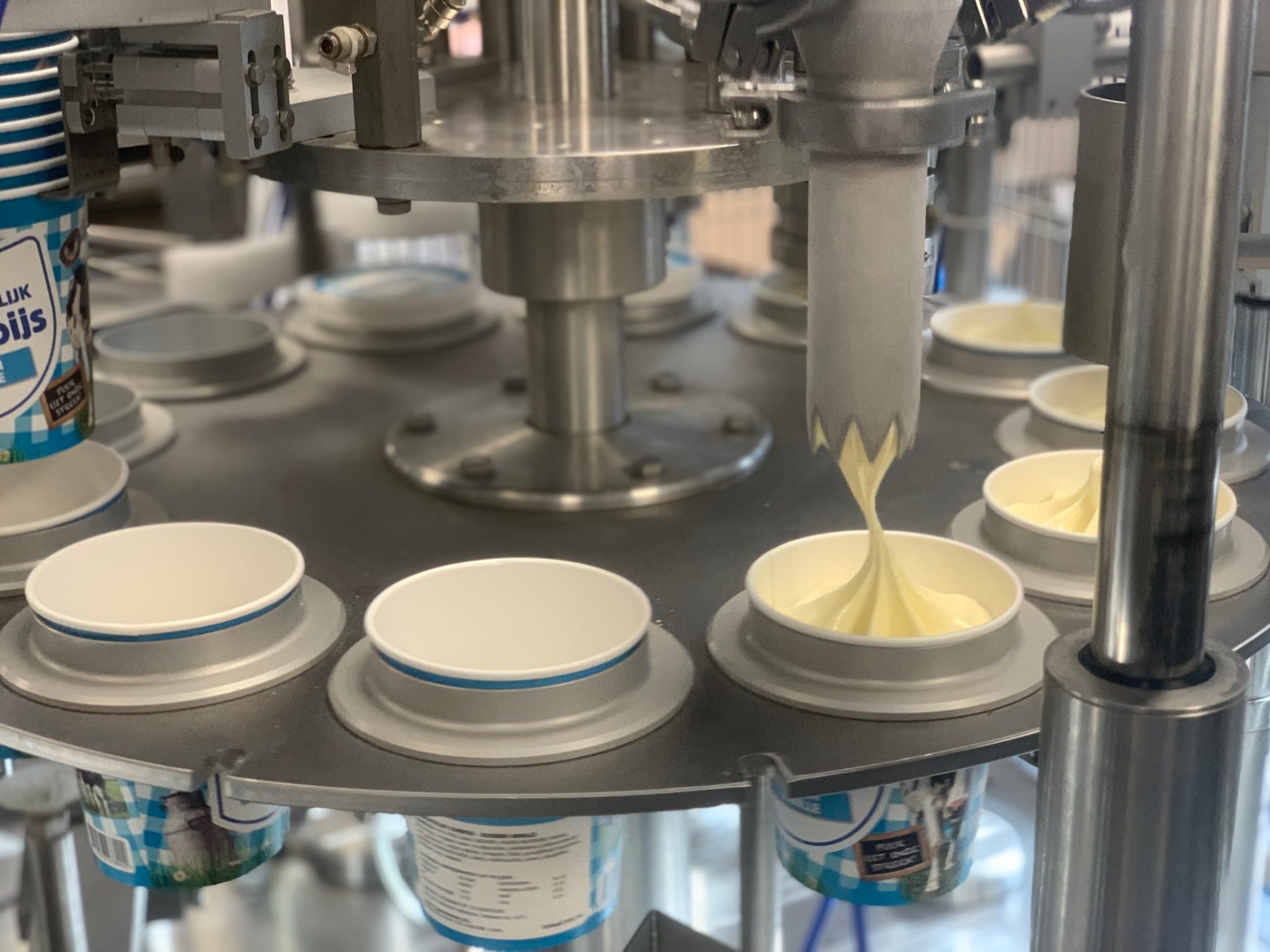 The Chameleon?
And then I come back to the title. And that was another great entrepreneurial lesson for me: We have made so many great plans. Plotted a course for a company. Planning step by step to get to the company we want to be.
And then something completely unexpected happens, the plans become obsolete in one fell swoop. Then it is fantastic to see how agile everyone in your company is and wants to contribute to a transformation. We are also grateful to all of our customers who have given us the confidence to make so much ice cream for them. And grateful to our suppliers who could continue to deliver at the most special times so that our production did not come to a standstill. The chameleon can adapt effortlessly to its environment. Can adapt to a changing environment. And that is exactly what we have done. We have adapted to the new situation and we come out stronger and more successful than before the crisis. Together, with our fantastic team of people who work every day to take our slogan a little further out into the world. #overaldejongsijs.
General Manager Romke de Jong is 3rd generation of a Frisian family of ice cream makers and regularly takes you through his blogs to topics that are directly or indirectly related to ice cream. Do you want to stay informed of all the news? Keep following us on Facebook and Instagram or search for the well-known hashtag and our adage: #overaldejongsijs