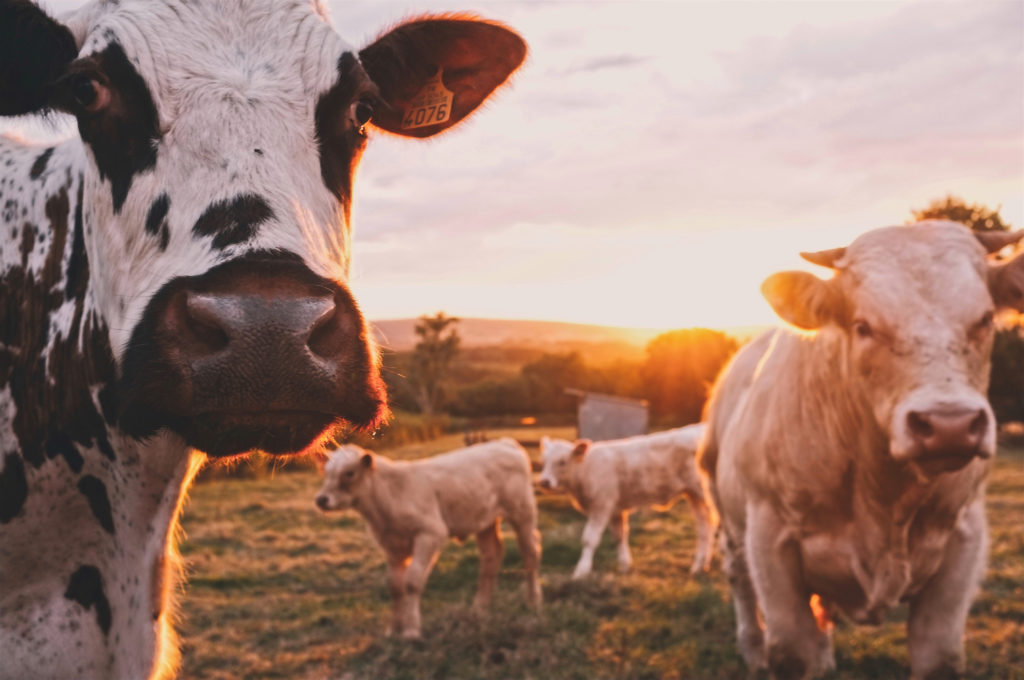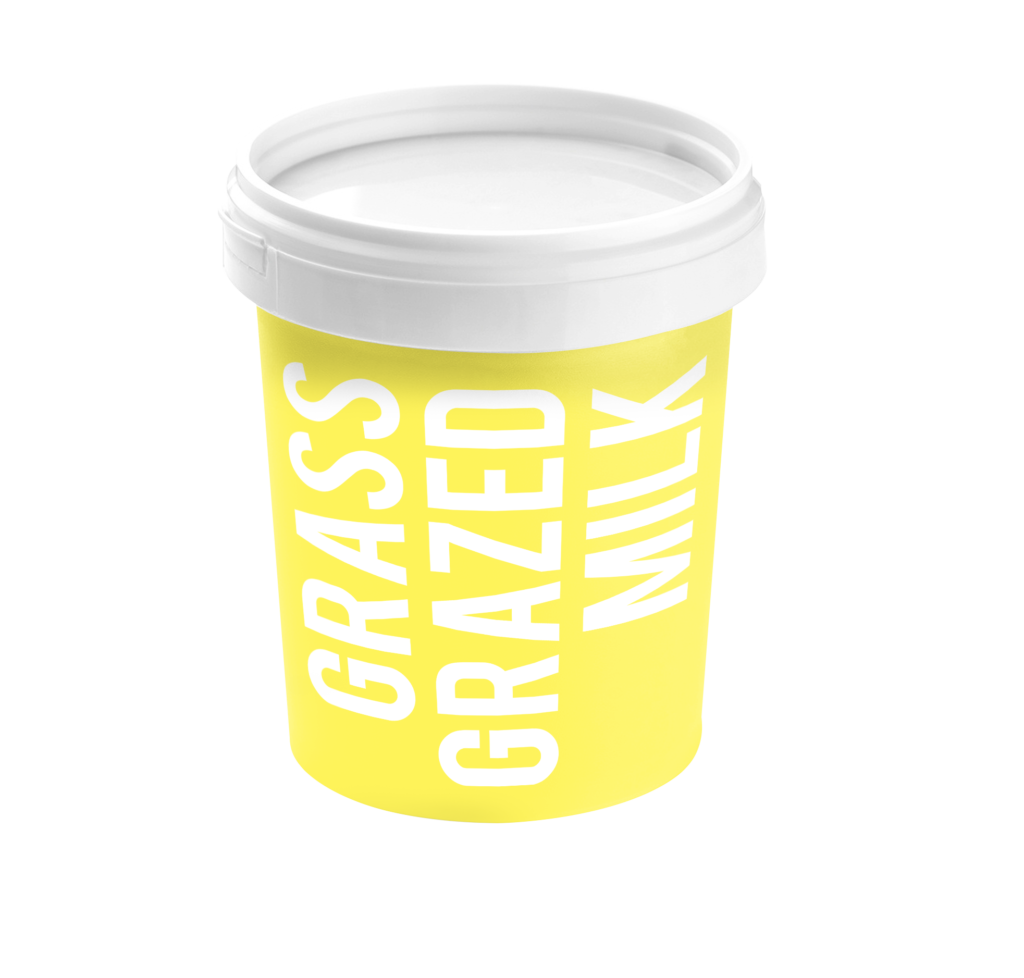 koeien in de wei
Meadow milk ice-cream
More and more cows come and graze in the meadow fields instead of in the stable. And that's the way we like it at De Jong's Ice-Cream, many cows in the fields.
Ice-cream made from pasture milk is characterized by a particularly full taste and a slightly lower percentage of fat since the cows have to move a lot in the pasture.
In addition, we only work with farmers who work on nature management who do not use genetically modified ingredients for feeding the cows. Where attention is paid to herb-rich grassland and the meadow birds.
This way, this ice cream is not only very tasty but it also contributes in a sustainable way to the future of dairy farms and our landscape. A wonderful story to experience a wonderful meadow milk ice cream.
WHAT CAN WE DO FOR YOU?
Private label Fill meadow milk ice in 130ml or 500ml as your co-packer ice cream factory
Adjust your recipe from regular ice cream to meadow milk ice cream.
Make completely new recipes based on fresh, full-sized meadow milk.
Specially make your own meadow milk ice cream brand
This in several flavors of meadow milk ice cream.
SUSTAINABLE ICE-CREAM
In addition to the milk, we also use organic butter from a local farm for this ice cream to make the ice cream even more creamy. This in combination with many local ingredients in an energy neutral ice cream maker makes perhaps the most sustainable ice cream in the Netherlands. And that is precisely where we can make very beautiful (and delicious) ice cream concepts.
TASTES
With a range of almost 100 flavors, we have a lot of "standard" on the shelf. But it is also possible, in collaboration with us, to make a completely new ice cream based on the above principles and raw materials. We are happy to advise you on how to make something truly distinctive.
FILL UP
We are happy to fill it for you in 125ml, 500ml jars, Potts, containers, tubs of cups. We have good contact with various cups or cup suppliers, which means that we can deliver a complete product within 8 to 10 weeks. We naturally pack everything neatly in recyclable boxes and label them with your logo and name. Our ice cream factory is working according to IFS standards and is HACCP and Skal bio certified.

Want to know more? Contact us!
Contact