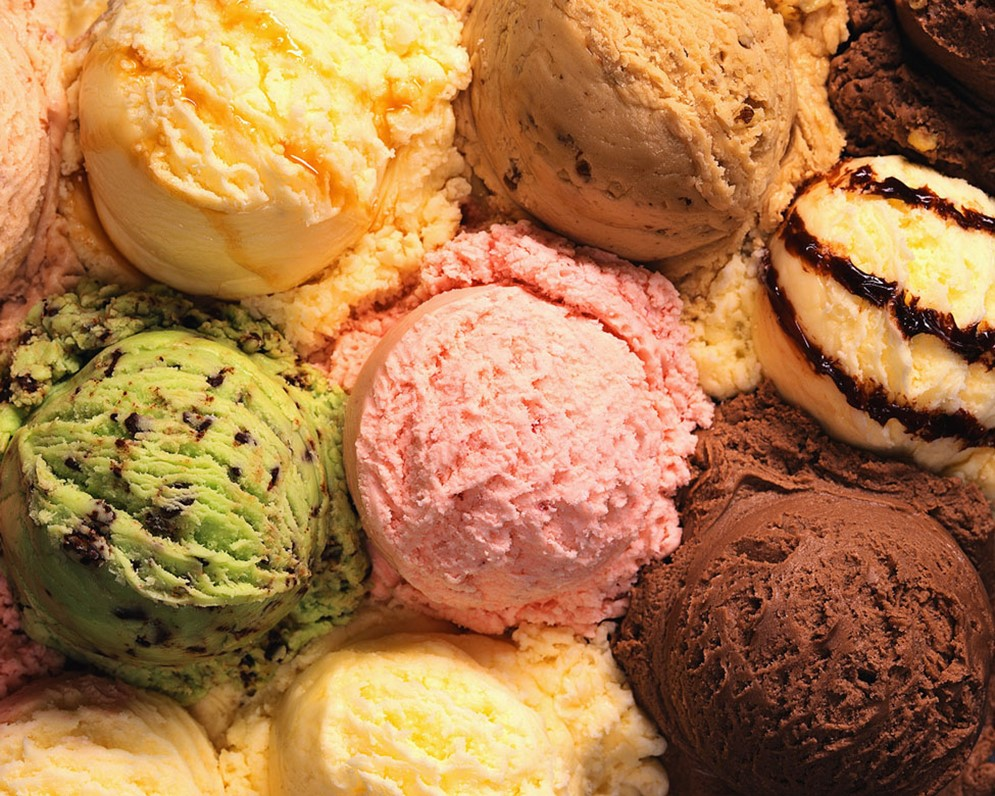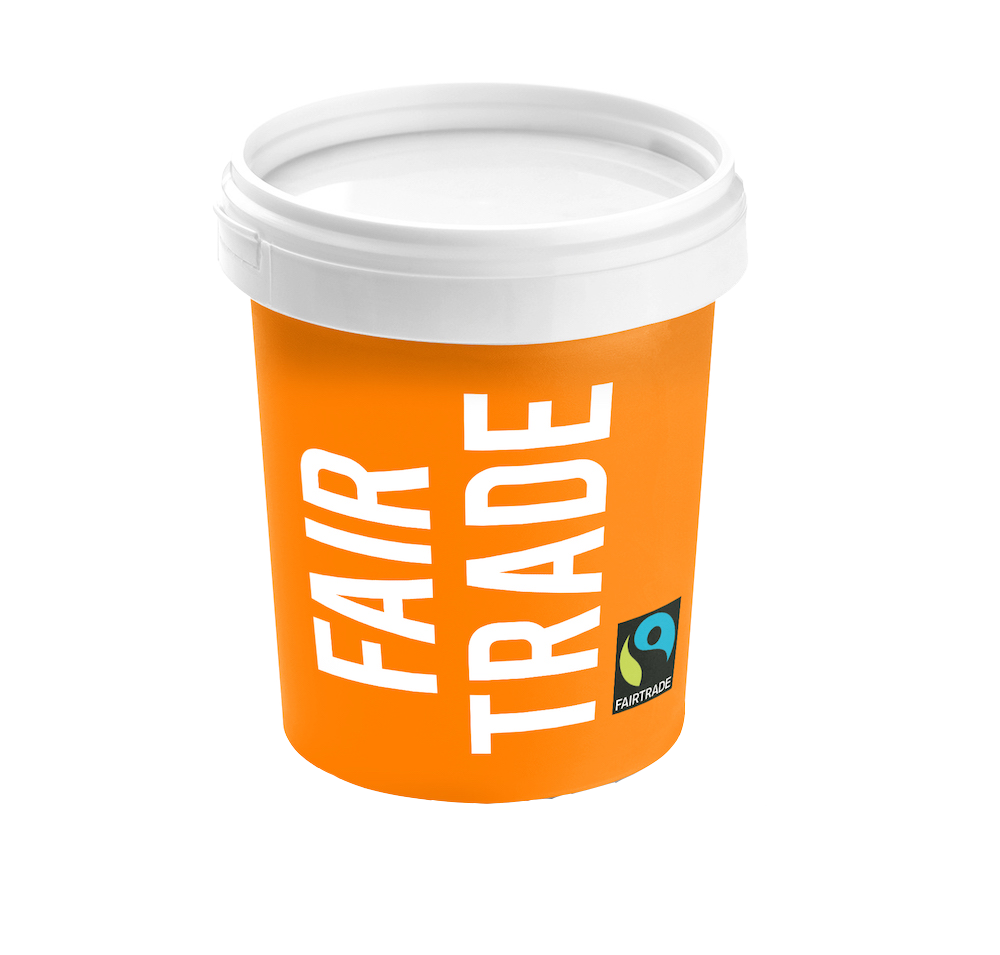 The world keeps getting better
Fair trade ice-cream
Fairtrade helps farmers and workers in developing countries to gain a better place in the trade chain, so that they can live off their work and invest in a sustainable future. Fair trade is both a quality mark and a global movement. In the Netherlands, the Max Havelaar Foundation owns the Fair Trade quality mark, also known as the Max Havelaar quality mark. To make the world a bit more beautiful and sustainable, we have been working with Fair Trade ice creams for a few years now.
WHAT CAN WE DO FOR YOU?
Fill private label fair trade ice cream in 130ml or 500ml ice cream cups
Working with certified fair trade ingredients.
Make your own ice cream brand with Fair Trade certification and logo on the packaging.
This in many flavors where fair trade is possible in ice cream.
TASTES
Besides that it really contributes something, it is also just very tasty. Special types of coffee ice cream from Nicaragua, Pure chocolate ice cream from chocolate from Kenya, or for example Banana ice cream from Equador. If you can imagine it, we can make it into fair trade ice cream. In our sustainable and energy-neutral ice cream maker we make certified fair trade ice cream in 130ml or 500ml ice cream cups (or cups)
COSTS
To be allowed to make certified fair trade ice cream, you pay a small surcharge to the Fair Trade Max Havelaar foundation to also be allowed to market your ice cream on the European market as Fair Trade. These costs go directly back to the Fair Trade foundation. You can read all about it on our website. Despite the fact that the cost price is considerably higher, we believe that it is still possible to create beautiful fair trade concepts within retail budgets. Our ice cream factory works according to IFS standards and is HACCP, COKZ and Skal bio certified.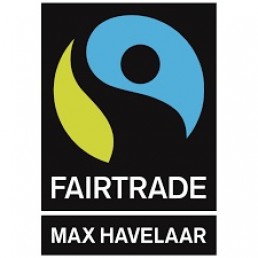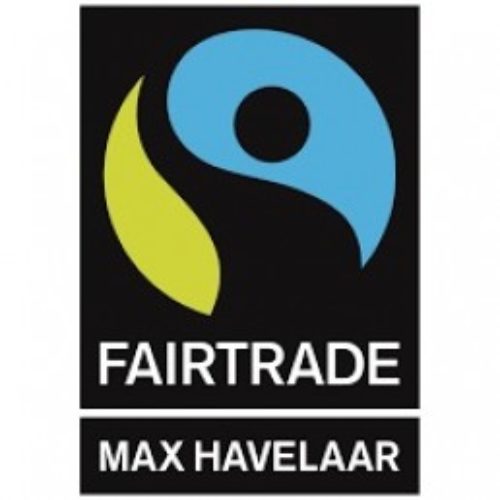 Want to know more? Contact us!
Contact